- GRAPHIC: This disturbing video as well as the photos show a group of people whose hands were cut off by 'vigilantes'
- They were accused of being thieves
- Police found them lying on the side of the road in shock and agony
This video shows the scene where six men and one woman were lying on the ground, writhing in agony with the stumps of their arms bound crudely with plastic and tape. All of their hands had been cut off.
This took place in the state of Jalisco, Mexico.
It was reported that they were suspected of being thieves. Messages tied to the victims said, 'Elite group against rats'. They allegedly stole money from drug dealers, who are known in Mexico for their ruthlessness.
Some of them were bound and the woman was gagged, unable to free themselves due to having no hands.
Police with guns were on the scene attempting to help. A person in the background can be heard telling them that an ambulance was on the way and they needed to stay put and wait.
Police question the people and one man relies that they had not eaten in four days. One man was asked why they had been kidnapped but he did not reply.
One of them died due to extensive injuries before treatment could be provided and the others were listed as critical.
It was reported that two men were later arrested in connection with the gruesome maiming but no other information was available. This is one of a string of attacks by so-called vigilante groups in response to a variety of crimes.
Police suspect that the gang involved in this case was the Cartel of Jalisco Nueva Generacion (CJNG - Jalisco Cartel New Generation).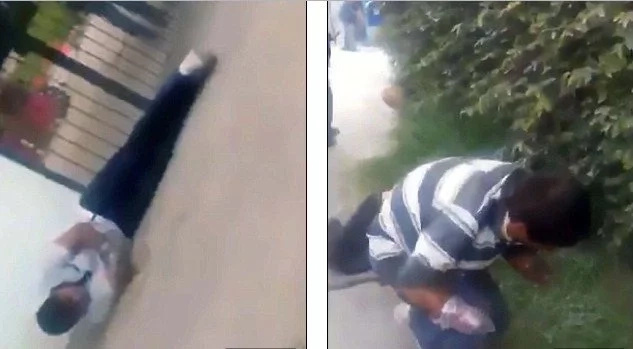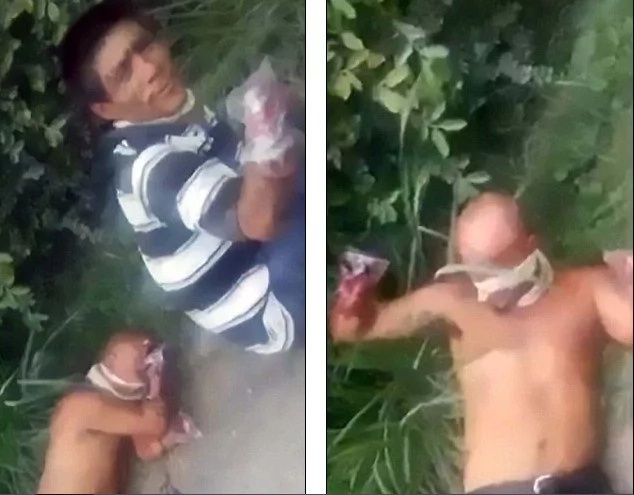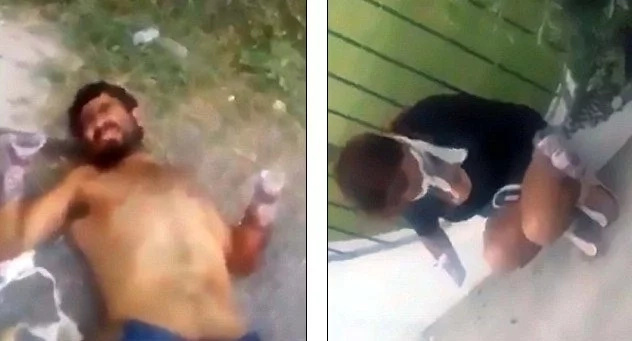 Source: Kami.com.ph