- This picture is real!
- Half the man's head was cut off in an accident
- The photo is from police records
We are sure this will be the most bizarre photograph you'll see in a long while!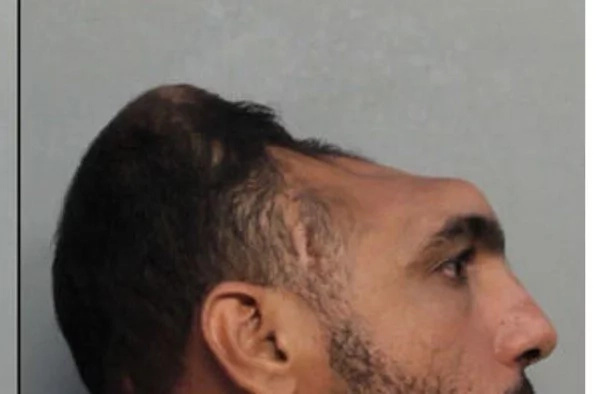 Check out this 31-year old man's face. No, it is not a Photoshopped picture. Half his head is actually missing, after he injured it while driving some years ago. He hit a pole, which made him fly out the car's front window, and land on his head.
The featured mugshot was taken back in 2010 when Carlos Rodríguez from Florida, US, was arrested for soliciting a prostitute.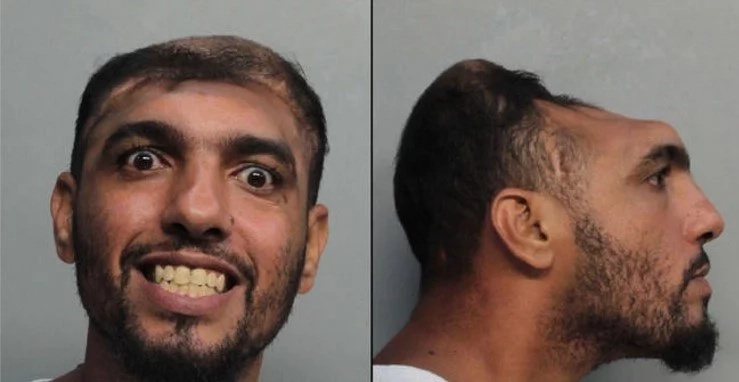 The man is now again in trouble with the law, now for arson and attempted murder. He reportedly set his mattress on fire on purpose, and is also been charged with two murder attempts.
According to some specialists, Rodríguez may have "some mental issues". He also allegedly has had drug problems, which he concedes was using when he had his "head-changing"accident.
People call him by the somewhat politically incorrect nickname "Halfy".
Source: Kami.com.ph