- A video of Donald Trump buying a woman's car and her two kids came up on Youtube
- It is supposed to be a CNN news story
- But the whole recording is a comedy skit Trump participated in back in 2015!
A supposed CNN news post has been circulating on Youtube, showing how U.S. Republican presidential nominee goes on to buy a woman's car and her two children. He is videotaped giving the mother a big chunk of dollar bills, and getting on her vehicle.
The children look scared, so Trump takes out 12,000 dollars, and gives them to the boy sitting in the backseat. "You shouldn't be scared anymore", he retorts.
True, false? Could Trump be once more caught once again in a more-than-embarrassing situation on video?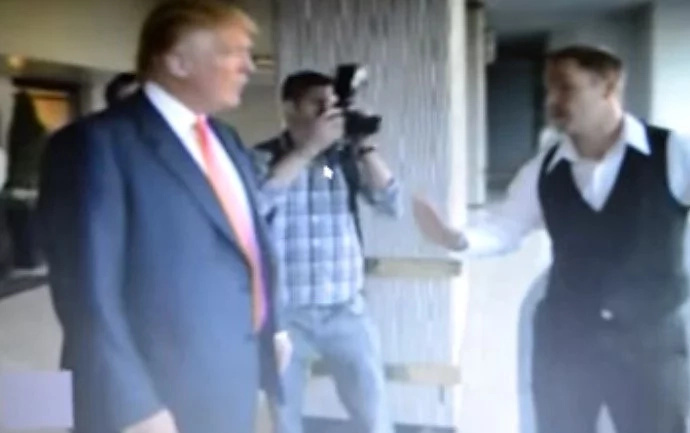 Well, the recording is true all right, but it is actually a comedy sketch Trump made back in 2015.
The post has never been aired on CNN. They deny this was a real news story.
So how did the anonymous people who planted CNN logo and letters manage to get the network's audio? They extracted pieces of real Trump audio from other –real– news, and pasted everything together!
Source: Kami.com.ph