- The U.S. president who has deported the most people in the country's history is Obama
- He has thrown over 2.5 million aliens in his eight years in office
- This issue has been pinpointed out by Republican nominee Donald Trump
Barack Obama has been the U.S. president with the most people deported in its history. Donald Trump, the Republican nominee claims he "has moved millions of people out", in an allegation that tries to counteract his opponent's claims that is against immigrants.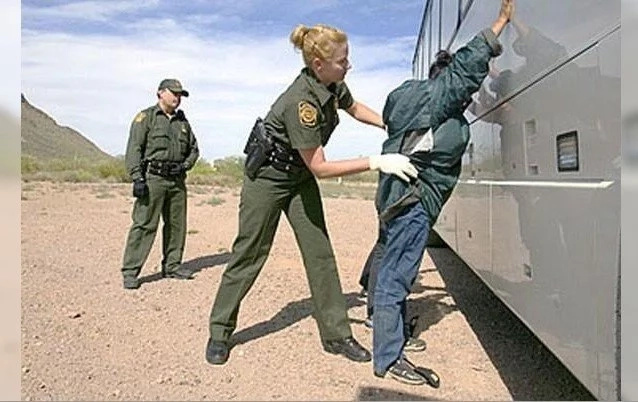 The deported amount of people has been confirmed as "a record". Numbers indicate that by 2015, more than two and a half million of undocumented aliens had been removed from the country, since Obama has been in office. His first term started in 2009.
His predecessor, George W. Bush, deported a little over two million people in his eight-year presidency.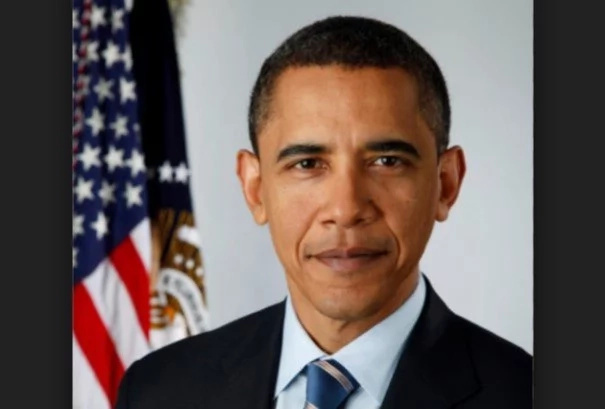 Immigration and Customs Enforcement (ICE) has said its deportation efforts tend to "prioritize convicted criminals and threats to public safety, border security, and national security."
The year 2013 has been until now the one with the most deportations in history, with 435,498 people thrown out. In contrast, 2015 has the lowest deportation numbers in ten years. 235,413 individuals were returned to their country of origin that year.
Source: Kami.com.ph