- Users on Reddit have posted dozens of chilling examples of how they were victims of revenge porn
- It has become more common for people to post naked photos and videos of their significant others on the internet
- In most of the cases the victim does not even find out until they are all over
A new controversial topic has been trending on the Reddit online microblogging site: Victims of revenge porn. Many users have posted their own stories about the frustration and anger they experienced when confronted with the uncomfortable truth that intimate images of them had been leaked on the internet.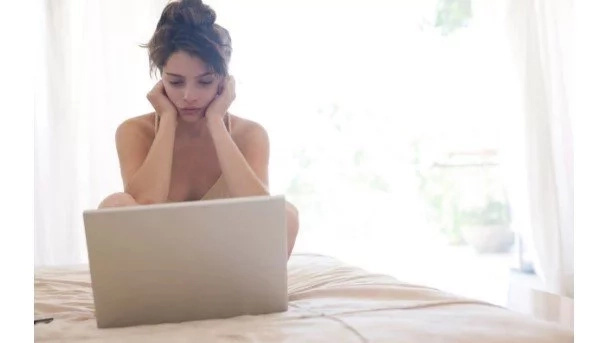 This malicious breach of people's intimacy without their knowledge is apparently more common than what normal folks may believe.
One Reddit user, identified as WinonaK reported her now-ex boyfriend had posted photos of her on a swinger's website. The man was allegedly exchanging her pictures for the ones of other users' girlfriends and wives. WinonaK says she did not even know her boyfriend had pictures of her. She claims she would have never let any of them be shown in public, claiming that on top of everything, they had her face included.
"His excuse was that I didn't think I'd mind!" she adds. After they broke up shortly thereafter, she even looked up into the legal implications of such a nasty situation, but it is apparently very difficult to pursue cases like these.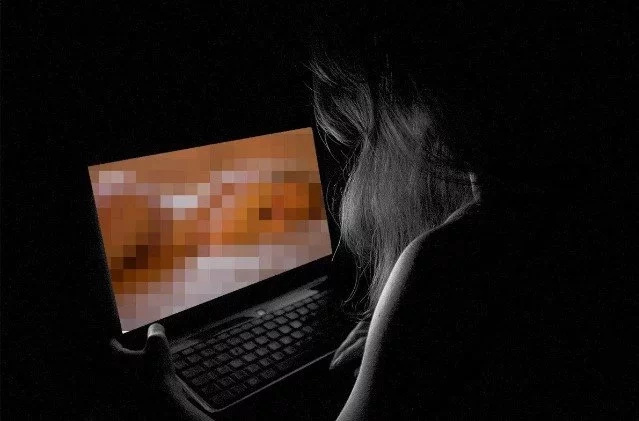 Other cases arise as revenge. Another user at the Reddit post says her date had posted the photographs after they broke up. "We had a nasty breakup, and threatened to blackmail me with them", the woman added. This gal did resort to legal action, and managed to get a restraining order.
Scores of Redditers have been revealing other chilling similar stories. The list goes on and on. EternalAddictions reported an older man she was hanging with videotaped them together without her knowledge. After a while, the creep started showing the tape all around.
"Don't be afraid to take legal action against this sort of behaviour," GodDamnYou_Bernice had adviced fellow victims. Revenge porn can be very psychologically damaging to many, and an obvious invasion to people's privacy.