- A giant mushroom was found in the Scottish countryside
- It had a circumference of 59 inches and weighed 23 pounds
- It was shared out between 15 people
An employee of the Falkirk Council in Scotland, Fiona Wishart, came across the giant fungus growing near Polmont. The countryside ranger said it is the largest she has come across in her life.
Wishart said that she had to ask a colleague to help her carry it back to the office due to its massive size. After measuring it, she cut it up into portions for her colleagues to take home and cook. Fifteen people managed to make meals out of the giant fungus.
Its texture is described as being similar to a marshmallow and it is usually dipped in egg and fried.
The species of mushroom is known as a 'puffball' and they usually grow to around 8 pounds in size. According to records, the largest puffball ever found weighed 42 pounds.
Wishart says she is pleased that they found it in excellent, edible condition.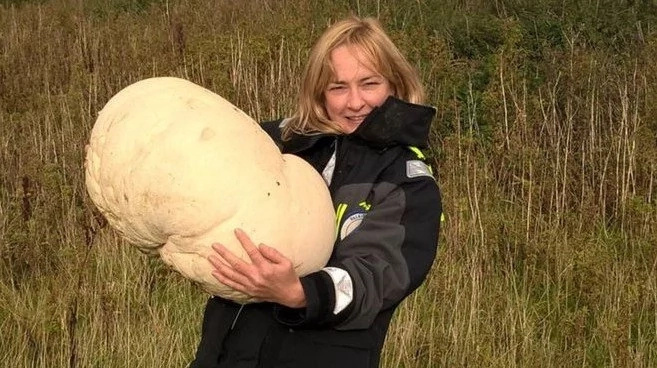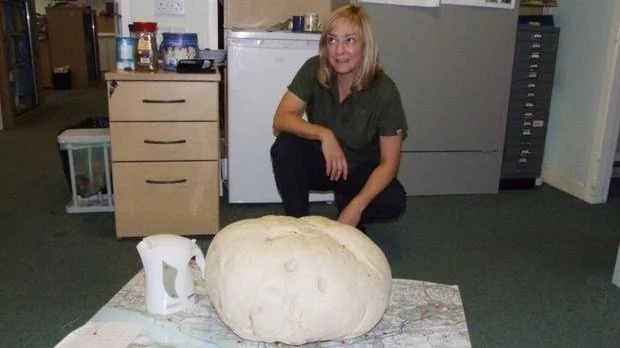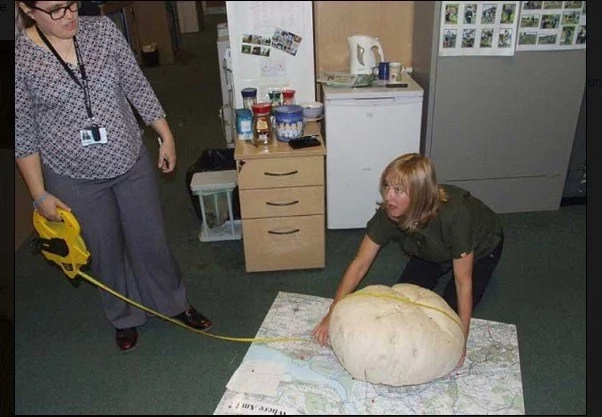 Source: Kami.com.ph