- A high school in Wagoner, Oklahoma is embarrassed following the discovery of an intoxicated and partially undressed teacher in a classroom
- She admitted to drinking vodka before reporting to duty on her first day as a new teacher
- Staff had to provide her with a pair of shorts
The teacher, Lorie Hill, was discovered in an empty classroom she claimed to be hers, visibly intoxicated and missing her pants, which were apparently never located. The assumption is that she left home without any at all.
She was newly-employed and this was her first day reporting for work at Wagoner High School. On Monday all teachers and pupils returned from the summer break.
The other teachers did not know who she was, and detained her while waiting for police to arrive.
Hill admitted to consuming vodka before reporting to duty and police found a cup in her car that had an odor of alcohol. They could not ascertain whether she had been driving under the influence of alcohol as they had no witnesses.
She was arrested for and charged with public intoxication. By Tuesday she had been arraigned and released.
The Wagoner School District did not comment on the matter and it is unknown whether she will face disciplinary action.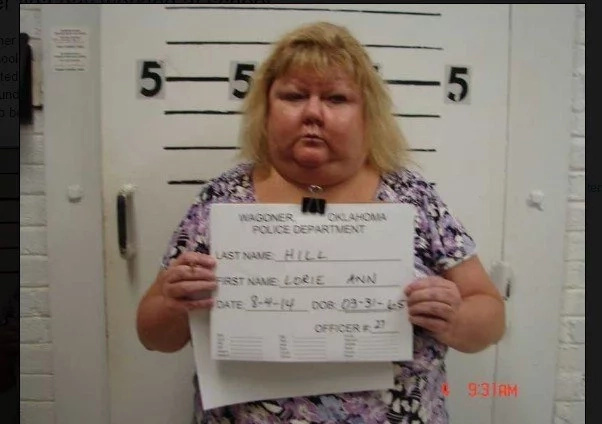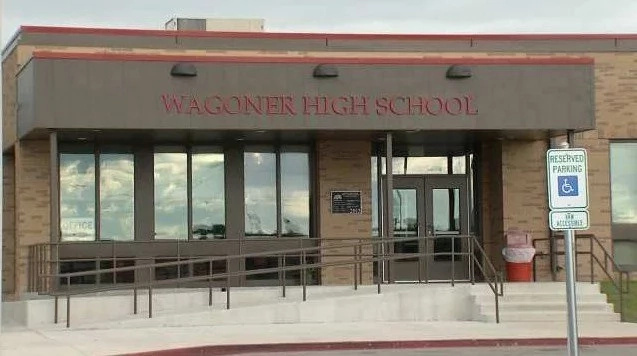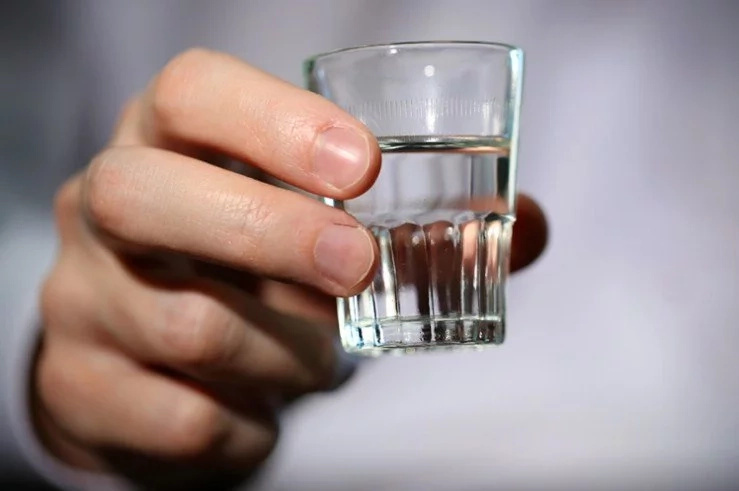 Source: Kami.com.ph