- A small private plane crashed into the Ilocos Sea after it hit a zip line cable
- Mayor Josefino Miranda said that finding a survivor might be impossible
- He also said that the passengers of the plane were trying to take photos of first-class hotels and resorts in the area.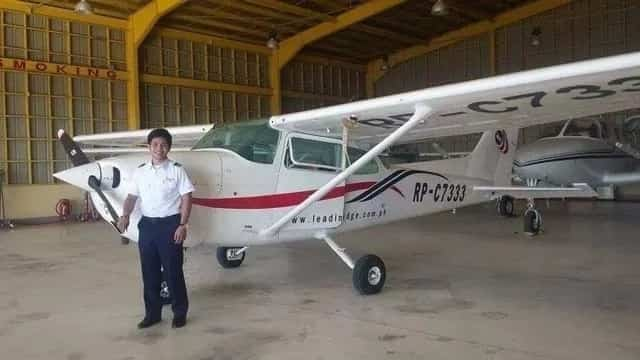 Friday, October 21, was a fateful day for the two passengers of one small private plane which crashed right into the waters of Ilocos Sur.
The plane crashed in a cove located in Barangay Sabangan, Santiago, Ilocos Sur.
READ ALSO: 6 surprising similarities of Duterte and Putin
While rescue efforts were quickly dispatched by Mayor Josefino Miranda, fishermen who helped in the rescue efforts are fearing that none of the passengers ever survived the crash considering that the zero visibility rendered it very difficult for them to retrieve the plane from the crash.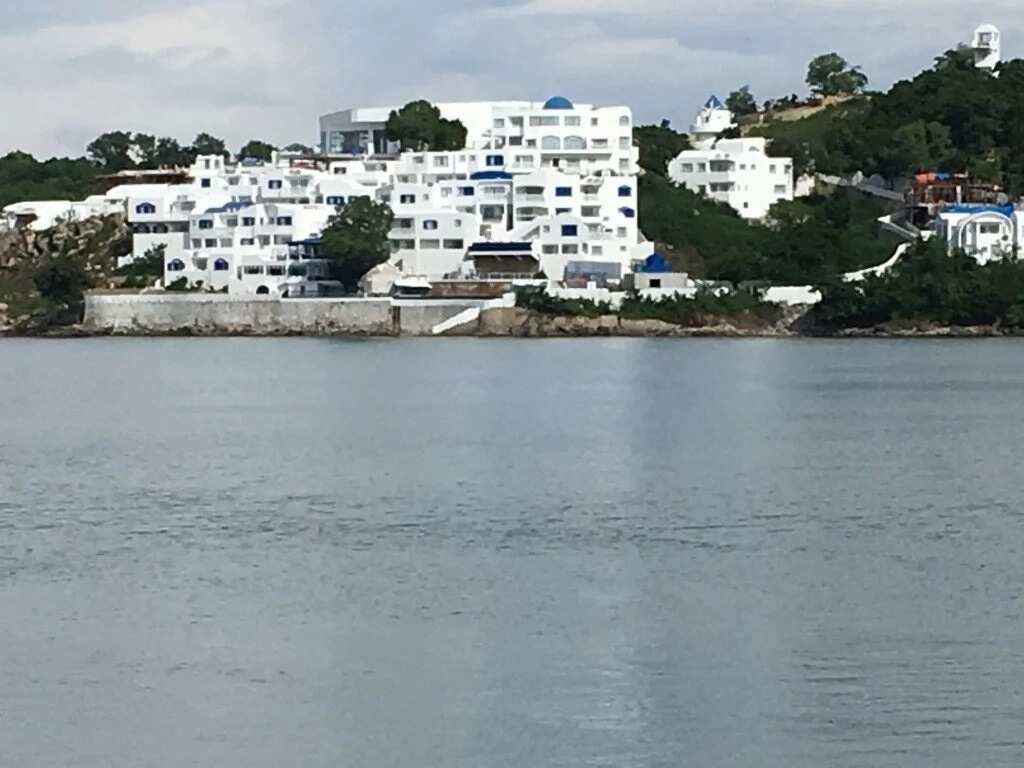 According to Mayor Miranda, it was around 3:36 p.m. when the plane went down at Barangay Sabangan. He said that from the time the plane crashed, the victims had been inside for several hours already so the possibility of any survivor will be almost impossible.
READ ALSO: Pia Wurtzbach makeup tutorial for pageant contestants
The Mayor also said that the plane was flying really low. It seemed that the passengers were trying to take photos of the different first class hotels in the area. They were also taking pictures of the resorts that are in the area.
Miranda mentioned that the plane hit a zip line cable, which caused the crash.
READ ALSO: Krista Miller reveals she's 5 months pregnant
The passengers of the Cessna plane were identified as Pilot John Kaizan Estabillo and Paula Biance Robles.
No statement has been derived from the owner of the plane or from the owner of the zip line cable.
While rescue efforts are still underway, in another part of the world, a baby elephant also tried his best to rescue a human.
Source: Kami.com.ph