- A UK prison officer was caught in possession of a syringe of sperm belonging to an inmate
- She denies misconduct but was also in possession of a love letter from the man
- She is currently on trial
Alison Sharples (46) is an operational support officer at HMP (Her Majesty's Prison) Garth. She is currently on trial in the Preston Crown Court.
The prosecutor for the case stated that the syringe of semen was found in Sharples' handbag when she was search upon arriving for work in October 2014.
It is claimed that she was having an affair with an inmate, Marvin Berkeley.
When first questioned about what the syringe contained, she said that it was used to give medicine - Calpol - to her granddaughter. However, DNA testing confirmed that the substance was in fact sperm and it was linked to Berkeley.
Sharples then said that Berkeley had given her the syringe during the course of her normal duties and said that he wanted 'to have a baby' with her.
She stated that she had thought it inappropriate to discard of it inside the prison, however later forgot to remove it from her handbag.
However, upon searching her home, police found a love letter from Berkeley in her underwear drawer, which alluded to her fellow staff noticing that she had been seen conversing with him.
A former friend of Sharples' testified that she was indeed having an affair with the inmate.
Sharples still denies the inappropriate relationship and the case continues.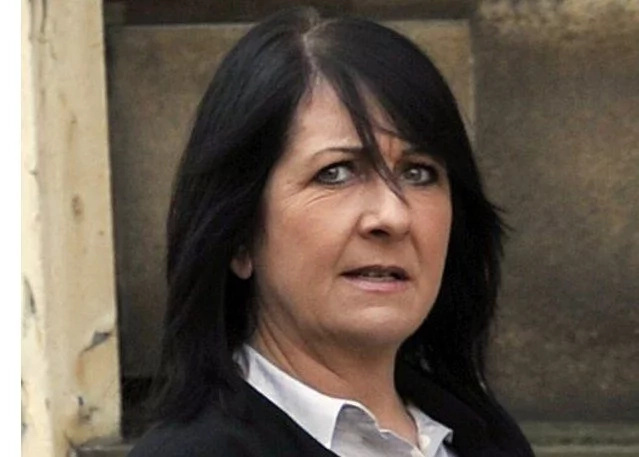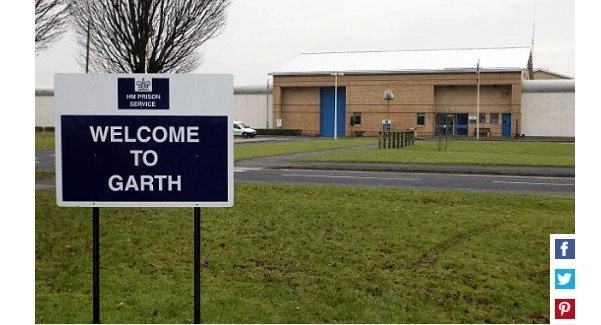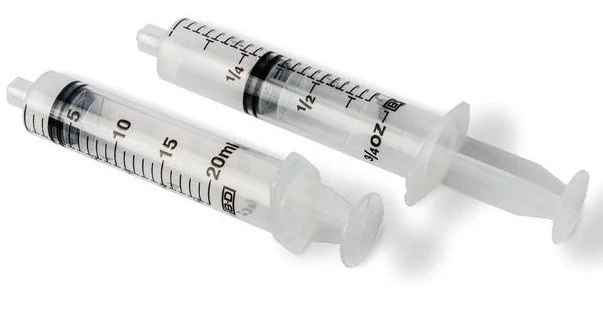 Source: Kami.com.ph