- A creepy clown was sighted in Cambodian village, causing fury and fear
- He was a U.S. student, who was visiting relatives
- After being chased into a jungle, he stepped on a mine and died
An American student who decided to dress up as a creepy clown in order to play a prank on the local residents of a small village in Cambodia, ended up being blown up by a landmine.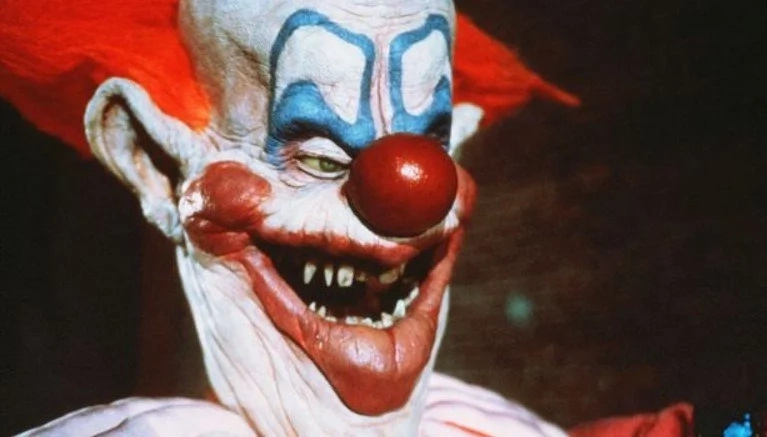 The villagers chased him into a mined stretch of jungle on the edge of the town, thinking he was an "evil spirit". The 25-year old man was supposedly visiting relatives in Samraong, located on the northwest of the country.
After he penetrated the jungle, fleeing from the scared mob, locals heard the blast. The creepy clown had stepped on a mine.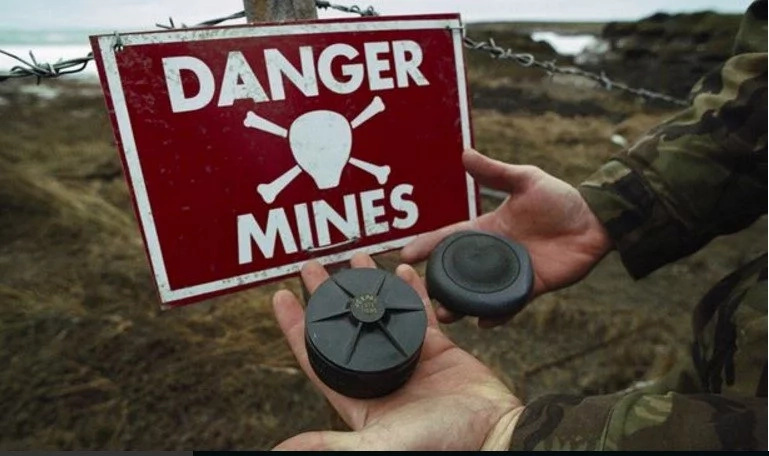 Cambodian police authorities have not identified the dead "clown" yet.
The local villagers reported their intention was not to harm the prankster, but to make him apologise for provoking fear among the residents. According to the police, the creepy clown had been warned of the dangers inside the jungle.
Source: Kami.com.ph