- A hilarious video of a half-naked man walking down the street has gone viral
- The man turned out to be a fleeing lover
- He was forced to run away, only with underwear and socks, after the husband arrived
A girl from Dudley, UK, caught a semi-naked man on camera, walking down the street in the middle of the chilly night. When Ellen Brennan, 20, asked him the reason for this bizarre situation, and the answer he gave her was hilarious!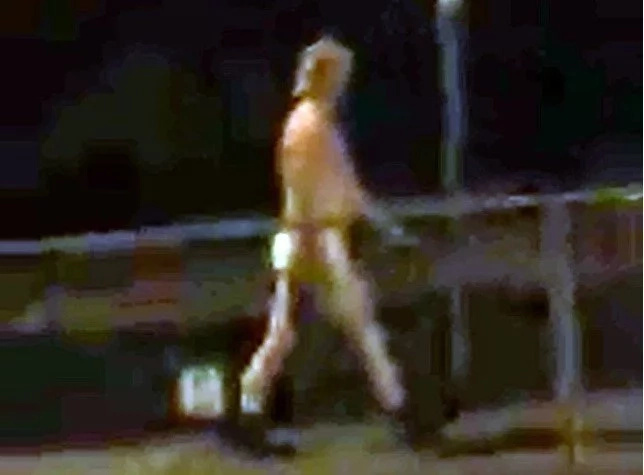 It turns out the man -who was nonchalantly strolling like there was not a care in the world- was a fleeing lover! He simply quipped: "The husband came back". He had been forced to come out of his sweetheart's window, only wearing his underwear and socks.
The unidentified man (thank God for that, as the unfaithful woman could get into trouble) was videotaped Saturday morning. He looks around 40 to 50 years old. Brennan said she had told friends with whom she was with at the time, that she couldn't let the opportunit to record the whole wacky moment pass, and the result turned out to be a juicy story!