- Kylie Jenner wore a provocative dress, but a Daily Mail reported took it too far in his article
- His description of her outfit was inappropriate, to say the least
- This is an attack not on the famous reality star, but on all the women out there
You may love or hate Kardashian/Jenner family, but you can't deny that reporters sometimes want to write a piece so badly that they will simply make up the facts.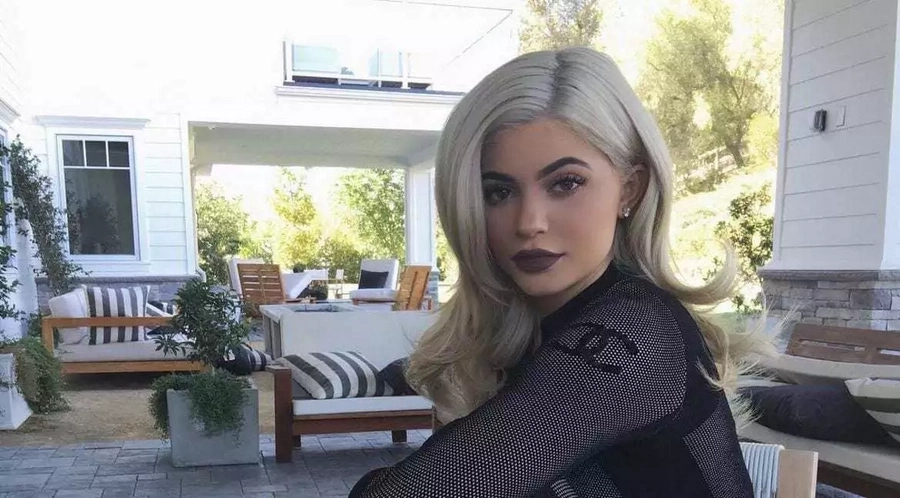 A recent story, published by the respected Daily Mail, attacked Kylie Jenner in 800 words of what can only be described as a creepy erotic novel. The reporter wrote:
The 19-year-old reality star appeared in an eye-watering white bustier, which put her ample cleavage on full display. While the front panel was made of solid material, the lower skirt portion was mostly sheer, which seemed to reveal that the youngest Jenner had opted to forgo underwear for the shoot. Her blonde tresses were messily parted on the right, and fell to just above her shoulders.
This is not particularly bad for Jenner; after all, her career relies on media attention. However, a deeper problem evolves here, as the article is a perfect excuse for people to keep objectifying women.
After Kim Kardashian declared she's taking a break from social media after her attack in Paris, we can only expect to see more of Kylie than ever before.
Source: Kami.com.ph