- Cheryl Cheatham landed in Detroit and acted suspiciously so federal agents followed her
- They found her dealing huge amounts of drugs
- She has a criminal record behind her
A woman (63) from was arrested in Detroit for smuggling $500,000 worth of cocaine abroad by plane.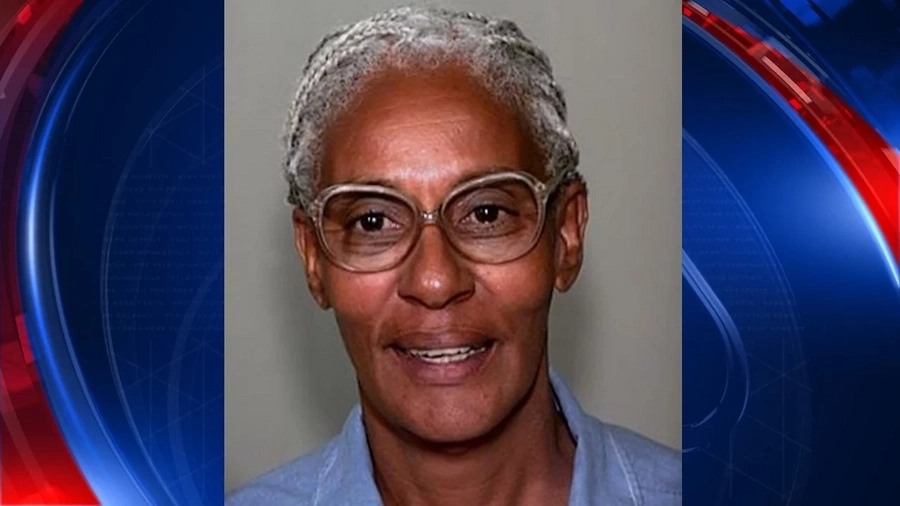 She was flying to Detroit from Las Vegas. According to the authorities, she tried to deliver the drugs after she landed.
Cheryl Cheatham from Phoenix, Arizona, has been noticed acting suspiciously at baggage claim. The Detroit Metro Airport federal agents followed her only to find her in the city delivering 17kgs of cocaine.
After the arrest, she was allowed one phone call. She lied to the police saying that she's calling her daughter, when her phone read "Loverboy".
Chatham is not new to police. She has spent 6 years in prison earlier in her life and has been arrested multiple times over more than 30 years.
Source: Kami.com.ph