- Deleah Poulton started having sex with a boy she was babysitting when she was 17 and he was 13
- He told his mother about it last year
- She'll be spending 16 months in a young offenders' institute
Deleah Poulton (19) had oral sex and intercourse with a boy she was babysitting while he was 13 and 14.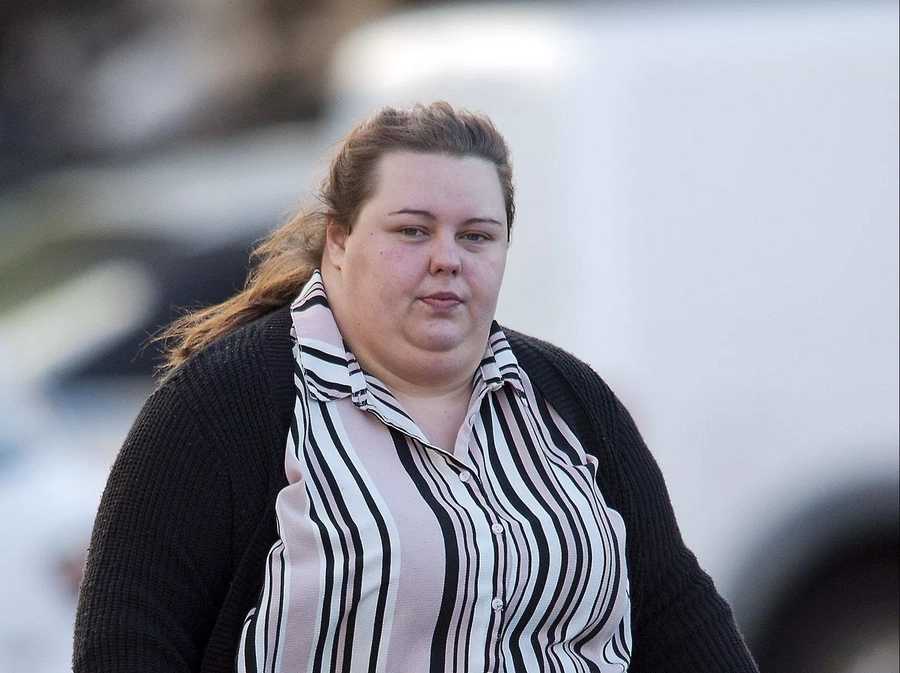 Poulton was 17 and 18 at the time. She repeatedly had unprotected sex with the boy in his home in North Wales.
She told police that she was in love with him. She believed the feelings were mutual, despite the obvious age gap which made things illegal.
Poulton has been sentenced for 16 months in an institute for young offenders.
Judge Nicolas Parry said that people often assume that the punishment is milder in cases like this than it would be if the victim was female and the defended was male. However, he said that "the law quite properly draws no such distinction".
The incident became known when the boy told his mother everything last year. Sexual text messages on his phone confirmed the case.
Source: Kami.com.ph