- Randi Zurenko worked at a private Catholic school
- One of the inappropriate relationships was confirmed to have been with a female pupil
- Only two pupils have been identified in the scandal
Randi Lynn Zurenko (33) was a social studies teacher at the mixed private Catholic school, Bishop McDevitt High School in Harrisburg, Pennsylvania and she has been arrested.
She was also suspended (or placed on administrative leave) from her position following the police investigation into more than 200 sex charges against her involving two pupils.
The names and ages of the pupils have not been revealed but one is confirmed as being female. They have been referred to as 'Victim 1' and 'Victim 2'.
The relationship with the first pupil began in 2013 and she graduated in that same year. Zurenko is reported to have taken the girl to Fort Hunter Park, also in Harrisburg, where she massaged her back and undid her bra.
The relationship with Victim 2, whose gender is unknown, began last year and continued until 14 October this year, just a week ago. Victim 2 is a current student of the school.
Zurenko had taken this pupil to the same park as the first one, also to car parks, Myrtle Beach, South Carolina and Zurenko's own home.
It has been said that they had sex multiple times and that Zurenko took nude photos of the student, also sending her naked photographs of herself.
Numerous incriminating photographs of Victim 2 were found on Zurenko's phone, including some of the two of them engaged in sexual acts.
Zurenko admitted to having the relationships and also that she provided the victims with alcohol.
Charges against her include sexual abuse of children, institutional sexual assault, corrupting minors, unlawful contact with minors and sending obscene materials to a minor.
A statement from the school said that they learned of the charges 'with great sadness'.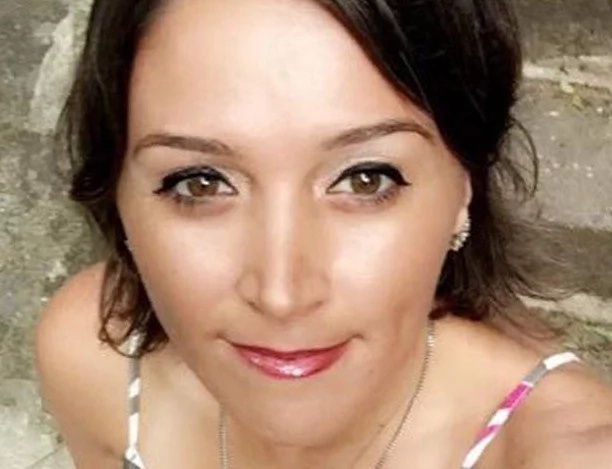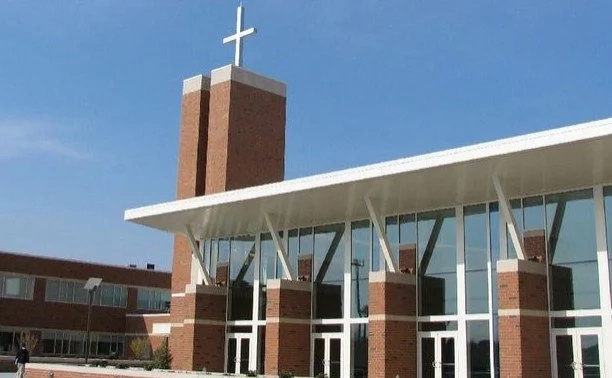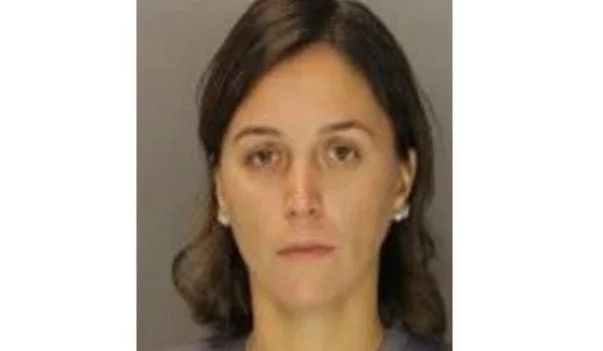 Source: Kami.com.ph