- A young man who claimed to be a pedophile hunter was into child porn himself
- He also had a pornographic image of bestiality
- He will be serving jail time of 16 months
Liam Shorter, a 'baby-faced' 22-year-old from Otford, Kent, plead guilty to several counts relating to child pornography. He was charged with three counts of distributing indecent photographs of children, seven counts of possessing indecent photo of children, and one count of possessing an image portraying sex with an animal.
Police raided his home in July and seized a laptop and tablet on which the images were found. He claimed at the time that he was 'hunting pedophiles', but had never contacted police regarding any suspicious activity.
He later admitted that he lied and that he himself was sexually interested in children. He frequented several online chat rooms with like-minded offenders and traded images.
He was sentenced to 16 months' jail time in the Maidstone Crown Court and will also be registered on the sex offenders' list for 10 years. A sexual harm prevention order was also imposed for the same period by Judge Charles Macdonald QC.
In court, when asked what kind of pornographic images he liked by Prosecutor Ian Foinette, he said, "Young."
Of the 55 images found on his devices, 38 were of the highest level of seriousness.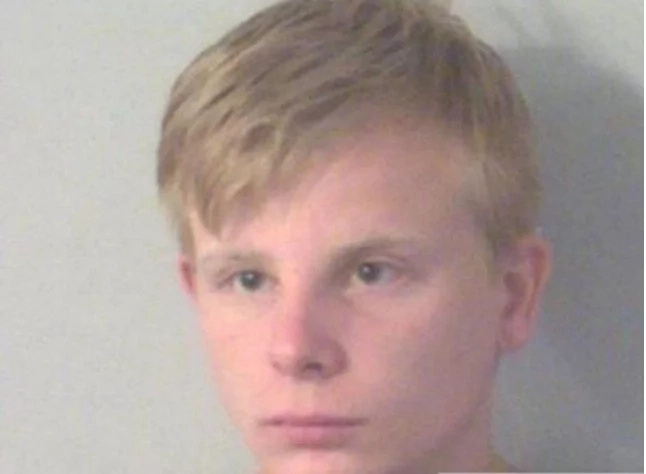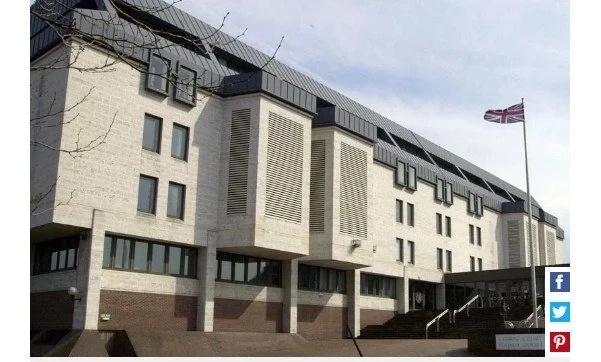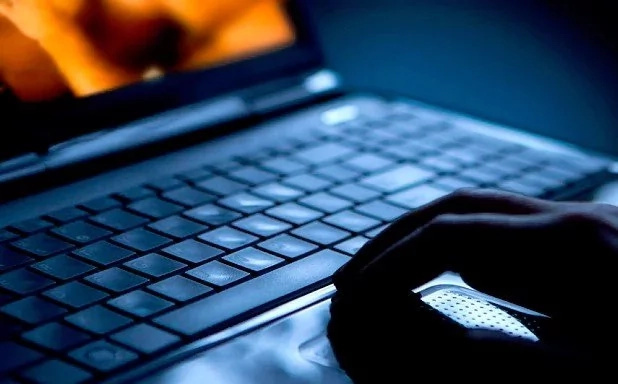 Source: Kami.com.ph