- Two men agreed to meet for sex purposes
- Stefano Brizzi murdered officer Gordon Semple and dissolved his body in acid
- Police found the parts of flesh in the bath
A police officer has been strangled to death by a Breaking Bad fanatic. He later dissolved his body in acid.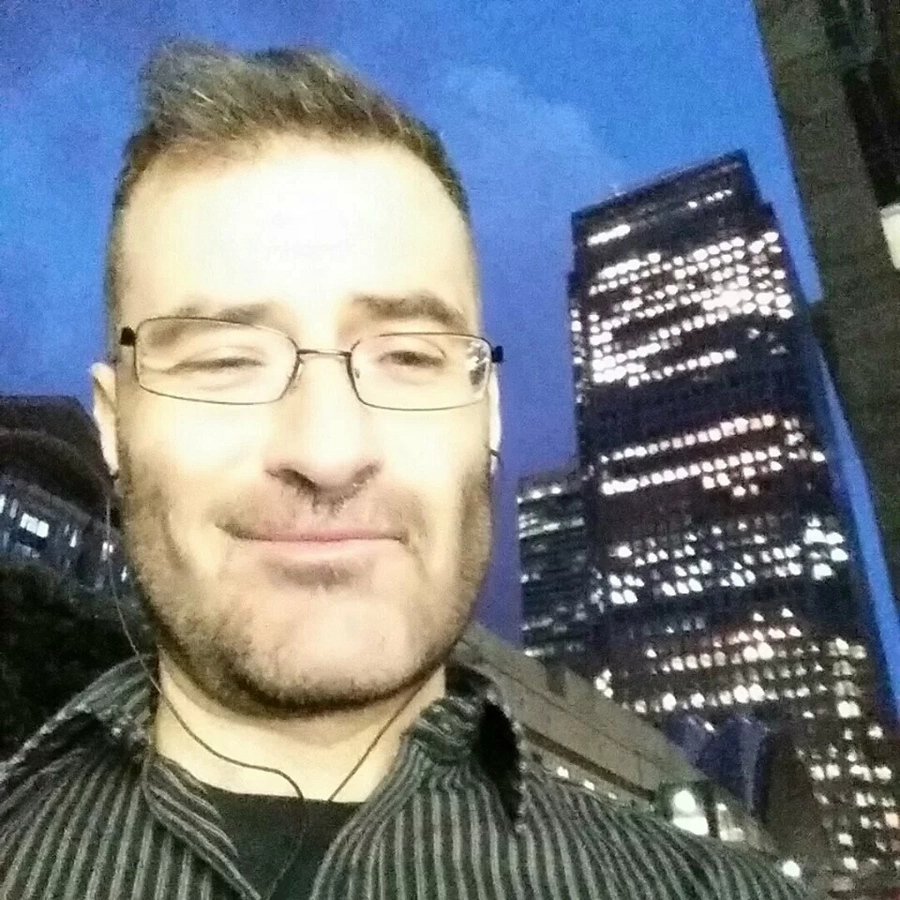 Stefano Brizzi (50) and officer Gordon Semple (59) arranged a sex meeting on April 1 via Grindr. Allegedly, Brizzi was in the middle of the murder when another man arrived at their sex party.
During the next several days, neighbors reported a 'revolting smell' coming from Brizzi's apartment. When they complained, he claimed he was just cooking.
On April 7, police found him wearing only underpants and sunglasses. In his apartment, they found an acid bath with 'globules of human flesh'.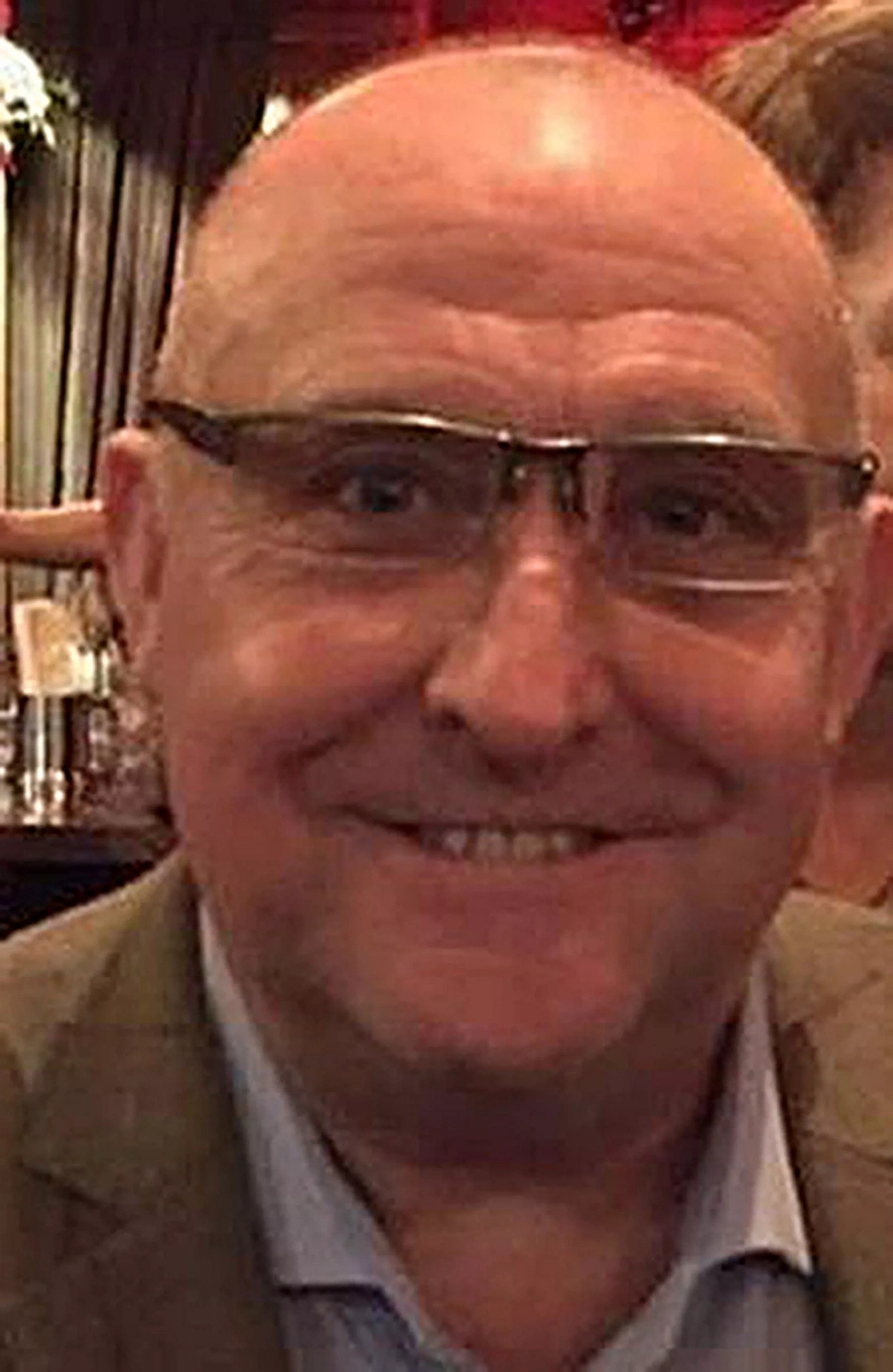 Brizzi confessed:
I've tried to dissolve the body … I've killed a police officer. I killed him last week. I met him on Grindr and I killed him. Satan told me to.
Still, the court believes that there was no psychiatric disability involved and that PC Semple died by accident, during a 'sex game gone wrong'.
Apparently, more men should have shown up that day, but only Semple came.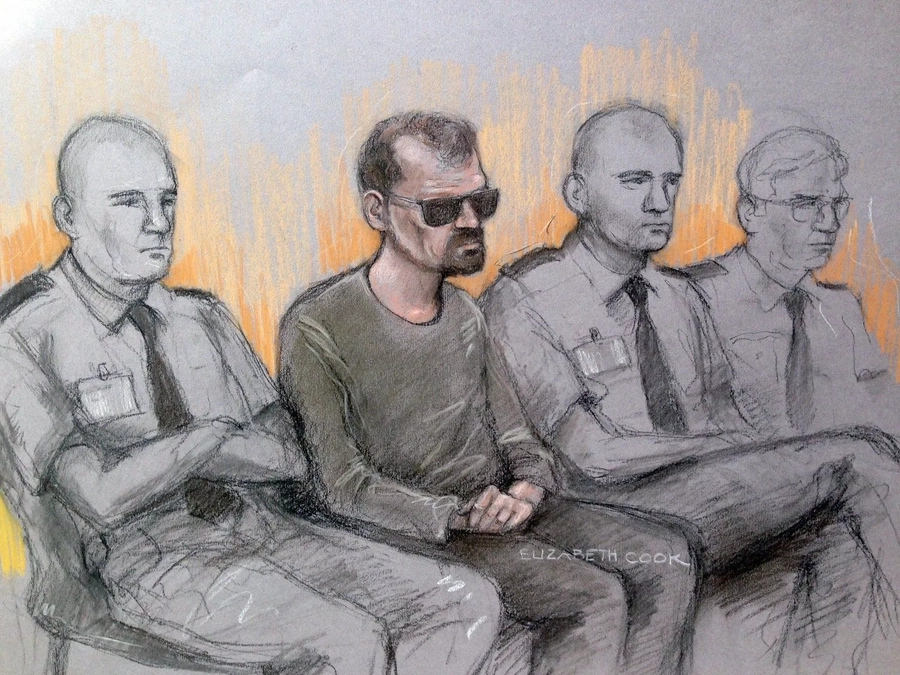 Brizzi has been consuming crystal meth and the habit cost him his job. He was working at Morgan Stanley, a financial giant. He was also obsessed with Breaking Bad, the popular TV show. That's where the inspiration came from. The main character from the show produces crystal meth and he has killed a rival and dissolved his body in acid.
Source: Kami.com.ph