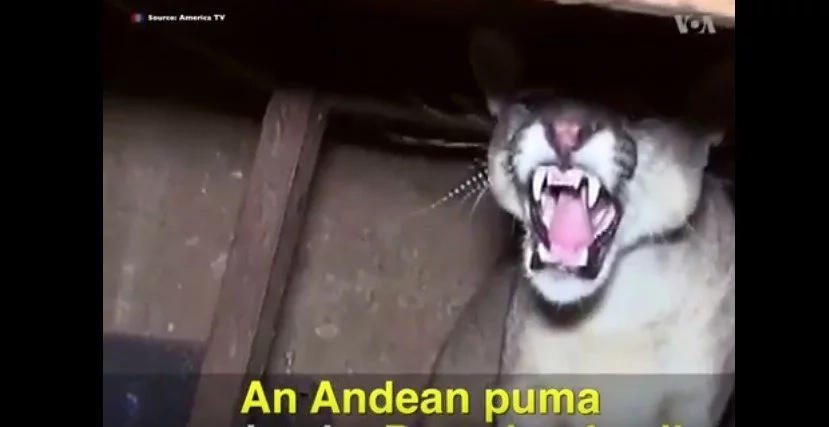 - When the Quicano family from Peru came back home they were shocked to find a full grown puma under their table
- The father of the family was extremely worried that if the beast was not handled properly it might escape into the crowded city streets, where it could have caused bodily harm to civilians
- However after a veterinarian arrived to aid the police they were finally able to safely sedate and remove the puma from the home to a local zoo
When a Peruvian family came back home after a shopping trip they were shocked to find out that an extremely aggressive puma had moved into their house.
The father, Fernando Quicano, said that he puma was very aggressive and he was afraid that the wild animal could attack him or his family.
One commenter even wrote that the puma is "growling like he pays the bills in there."
READ ALSO: Chinese Man Chugs A Glass Of Beer Through His Nose In Seconds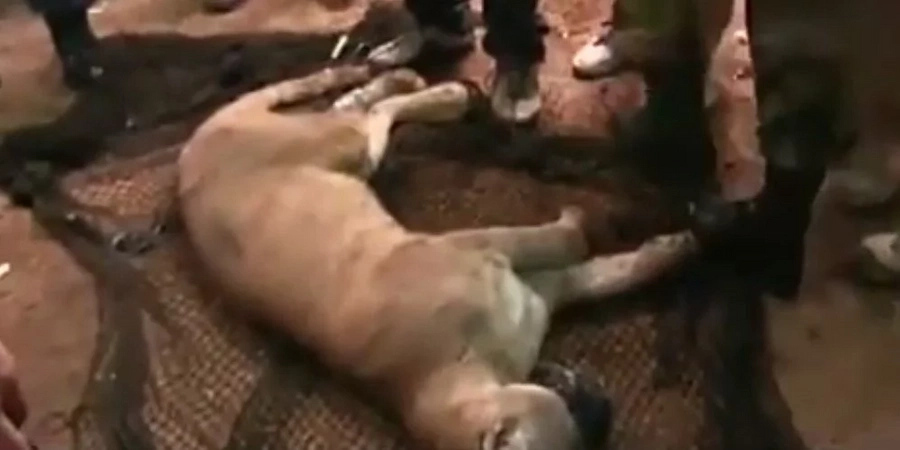 READ ALSO: CCTV Captures Violent Inmate Sucker Punching A Correctional Officer
When the police arrived they had problems with taking the puma out of the house. The aggressive cat wouldn't let anyone near it.
The head of family commented that he was very worried that if correct measures were not taken the wild animal could have escaped the house and run rampant in the city, attacking children.
Finally a veterinarian arrived and with his help the police were finally able to sedate the animal and safely remove it from the house.
The puma was taken to a Peruvian zoo where it will be looked after.
READ ALSO: Redneck Ninja Will Save Everyone From Killer Clowns
Source: Kami.com.ph