- A video clip of a family singing to the tune of a famous pop song as a form of bonding has gone viral on social media
- The video features the family singing their own version of the famous song Secret Love Song
- The video has been shared across social media by netizens who were inspired by the kind of bonding that the family has
A family that bonds together, stays together.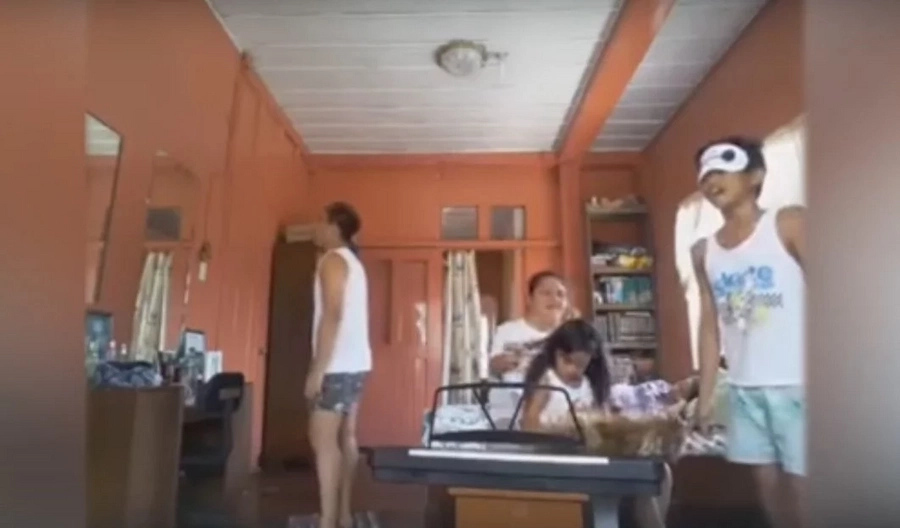 In this day and age, it is indeed very difficult to stay intact as a family. Given the possible distractions, it's very difficult to have the entire family be hooked into something.
The advancement in the field of Science and Technology paved way to gadgets that most kids today use in a regular basis.
READ ALSO: Kawawa yung mga bata! Netizen shares tragic road situation in Iloilo
In some cases, even during meal time, kids would make use of their gadgets to catch up with their friends.
Some would take photos and upload it and would wait for likes to come in before eating. This harms the cohesion of familial bond in various ways.
That is why, the challenge for every parent in there is to make sure that they'd be able to attract their kids into something that the entire family would enjoy. Take this story for example.
READ ALSO: Para-paraan din! Pinoy kid uses recycled materials to create powerful drum set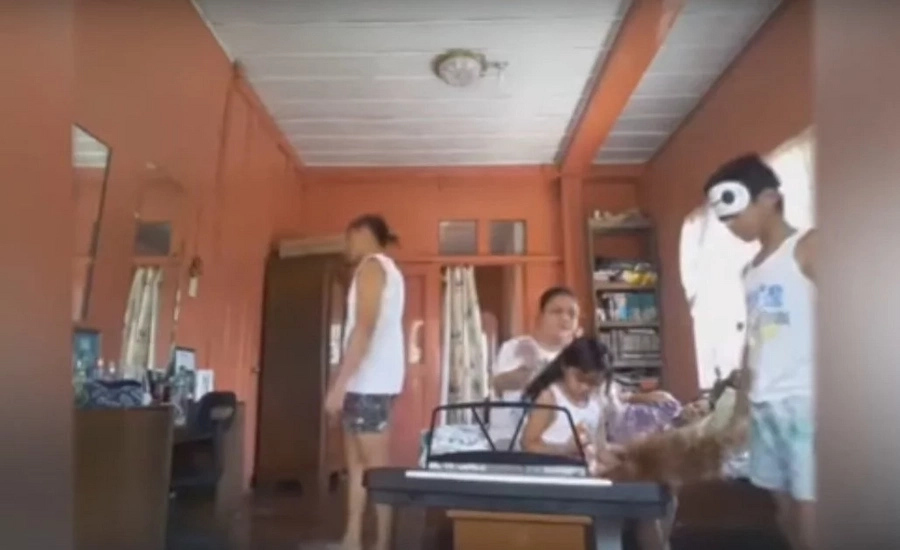 A video clip of a family singing to the tune of a famous pop song as a form of bonding has gone viral on social media.
The video features the family singing their own version of the famous song Secret Love Song.
The video has been shared across social media by netizens who were inspired by the kind of bonding that the family has.
READ ALSO: Nakakakilig naman! Meet Carrot Man's real girlfriend in sweet photo compilation
Source: Kami.com.ph