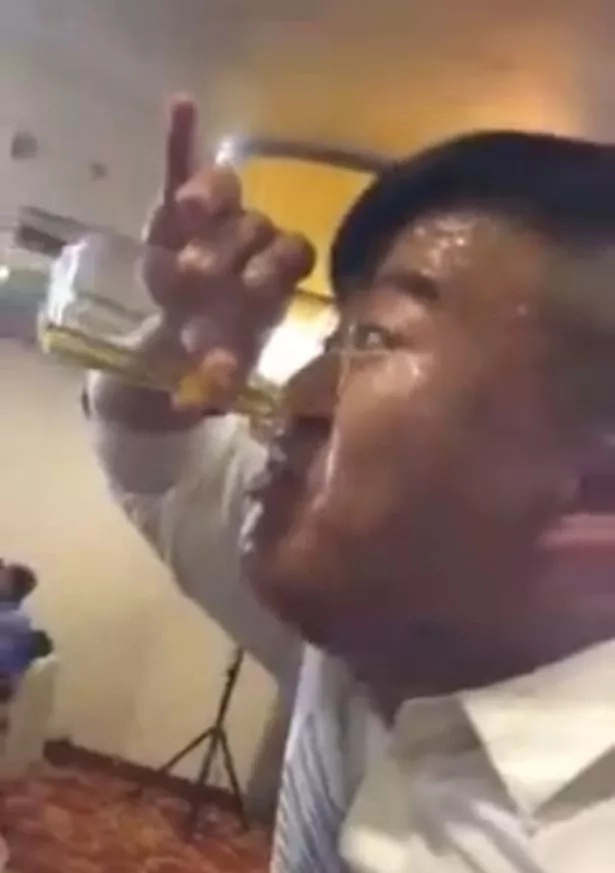 - A video of a man from China chugging a pint of beer through his nose is going viral across the internet
- In the video the man puts a full glass of beer to his nose and finishes the whole glass in a couple of seconds
- The video has already garnered over a 1000 views on LiveLeak and is being shared all other social media
Whatever you do an Asian out there somewhere does it better!
This video captures the moment this party monster with the haircut of a My Little Pony character chugs a whole pint of beer down his nose.
Down his friggin nose!
READ ALSO: CCTV Captures Violent Inmate Sucker Punching A Correctional Officer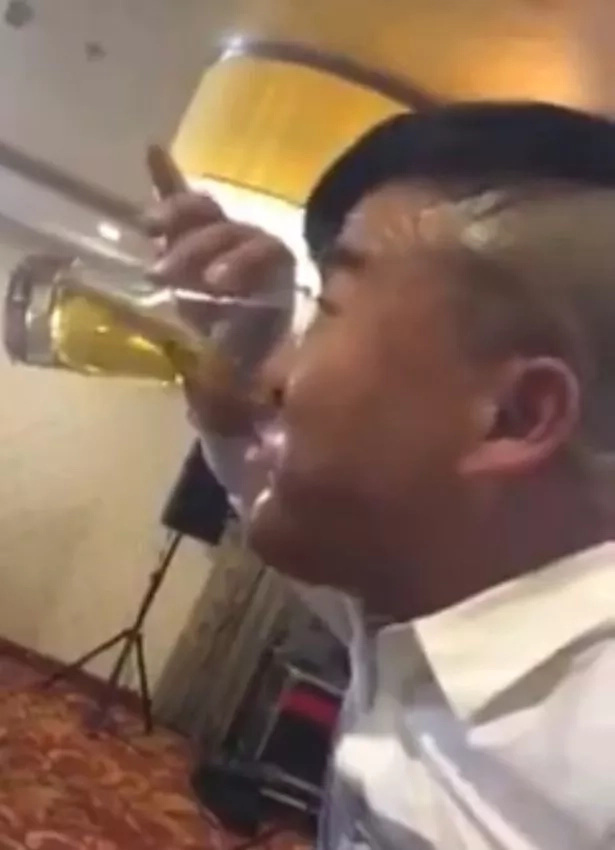 READ ALSO: Redneck Ninja Will Save Everyone From Killer Clowns
The dude is probably wasted before the stunt because getting an alcohol brain enema is painful as hell. Getting wasted was an old Victorian way to dull the pain before getting some limbs sawed off, so it probably holds true to today.
People cheer on the dude as he just drains the whole glass of beer through his nostril.
It seems the footage come from Lanzhou, China. Since the beginning of this week it has been watched over a 1000 times.
People on social media are all amazed by this Chinese party beast's talent and commenting on his special ability.
READ ALSO: Is This A Pterodactyl Or A Dragon? Winged Creature Spotted In China
Source: Kami.com.ph