- Footage shows fight tournaments in a Brazilian prison
- People fight one-on-one until one of them faints
- They train every day and have 'tournaments' on specific days
The shocking video shows the real life in Brazilian prisons, too small for all the convicted inmates. They have fighting arenas and the fights only stop after "the first man faints".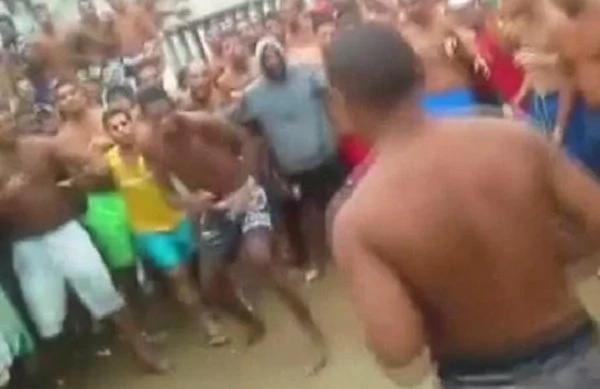 As much as this is scandalous for the country and the government, it perfectly shows what happens when the prisons are overcrowded and don't have enough budget.
This footage below comes from the Complexo do Curado Jail in Recife. They fight regularly, with some kind of routine in the whole process already.
Two men go at one another while the hundreds of others scream and cheer. According to some former prisoners, they don't stop until one of them has passed out.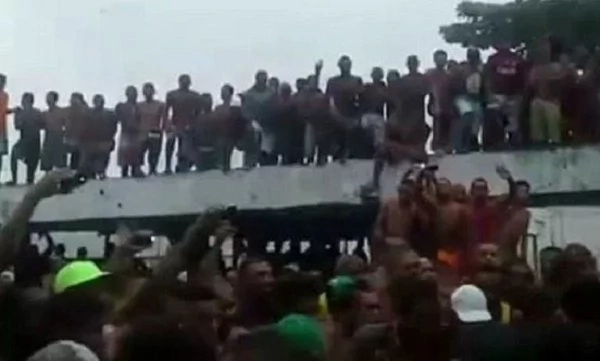 The fights take place every day. Prisoners train for them and tournaments are held on the specific days.
One of the guards anonymously confessed:
As time goes by, prisoners are more and more armed. Guards don't go into some sectors because of those guns.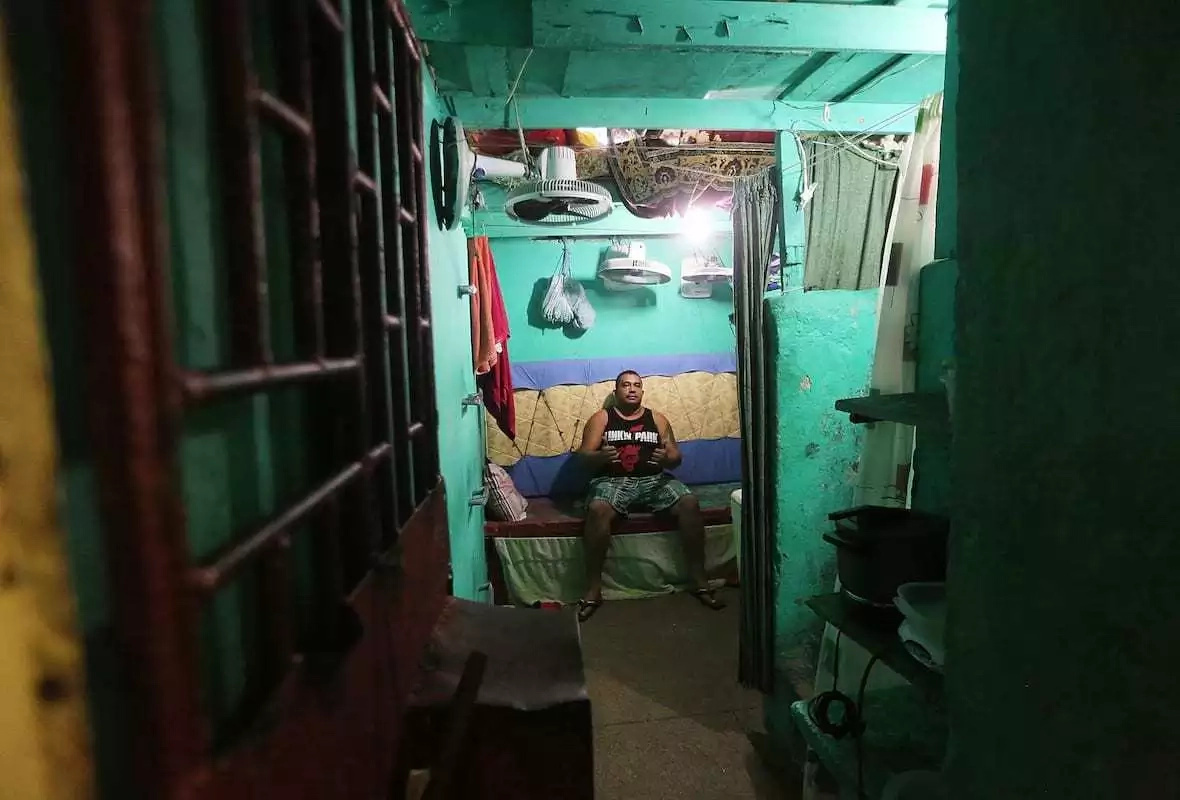 The facility right now has 7,000 prisoners, while it was designed for 2,000 max.
Source: Kami.com.ph