- An interview with former child star Jiro Manio after his seven months in a rehabilitation facility has gone viral
- The interview features the former actor claiming that he's ready to become a better person after all that he went through
- The actor was first spotted in NAIA a couple of months back before concerned citizens and former colleagues stepped in and helped the former child star
Everybody deserves a second chance.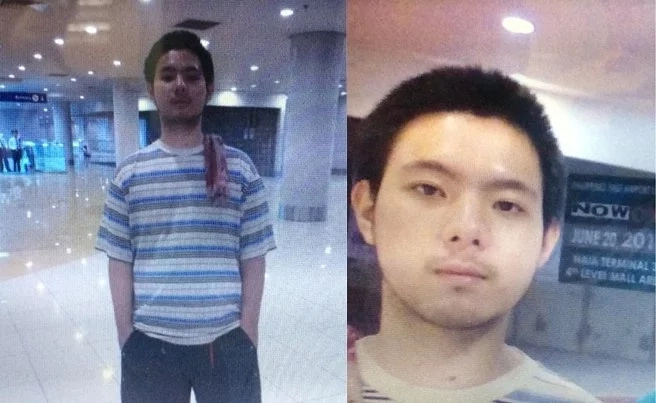 That is no matter how bad you were or how stupid your decisions were in the past, you are entitled to be given a chance to make up for your mistakes.
This is also the same principle from which most criminal justice systems in the world are premised from.
READ ALSO: Para-paraan din! Pinoy kid uses recycled materials to create powerful drum set
There's a recognition in the inherent value of recognition and the ability of individuals to correct their mistakes.
This is also to make them better members of the society. That is why, successful justice systems do not recognize death penalty as an effective method.
Just like anyone else, the person involved in this story recognized that he's done something wrong and is willing to move on as a changed person.
READ ALSO: Nakakakilig naman! Meet Carrot Man's real girlfriend in sweet photo compilation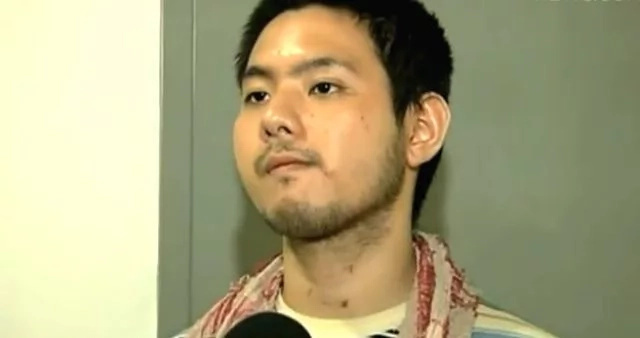 An interview with former child star Jiro Manio after his seven months in a rehabilitation facility has gone viral.
The interview features the former actor claiming that he's ready to become a better person after all that he went through.
The actor was first spotted in NAIA a couple of months back before concerned citizens and former colleagues stepped in and helped the former child star.
READ ALSO: Kawawa yung mga bata! Netizen shares tragic road situation in Iloilo
Source: Kami.com.ph