- A video clip of a Pinoy comedian sharing his thoughts about being ugly has gone viral on social media
- The video features comedian and television host Super Tekla sharing his feelings over being bullied as someone who doesn't not conform to society's definition of beauty
- The video has been shared across social media by netizens who shared laughter upon watching the video
When it comes to birth lottery, we don't have any option but to accept what life has to offer.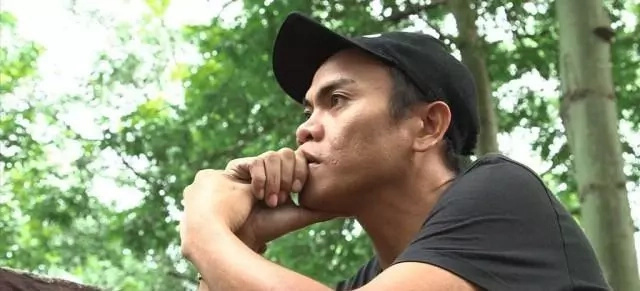 In reality, we don't get to choose the kind of family we'll be born to. We can only receive so much gifts and qualities.
Sad it may seem but there are individuals who did not receive that much favor from the lottery of birth.
READ ALSO: Kawawa yung mga bata! Netizen shares tragic road situation in Iloilo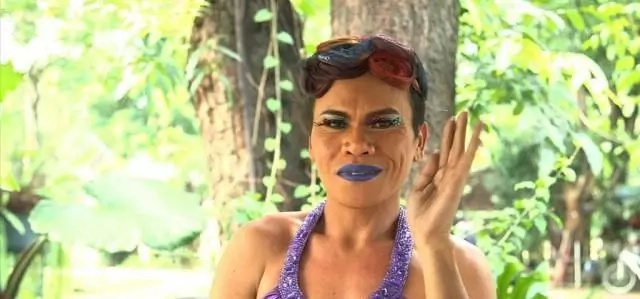 This could be in a form of physical attributes or the life that he or she will have on Earth.
There are those who will be born to rich and famous families and will grow up beautifully. While there are also those who will be poor and will have a tragic life ahead.
No matter what kind of life you'll have, you will come to a point when you'll just rant about things you wish you had. Take this story for example.
READ ALSO: Nakakakilig naman! Meet Carrot Man's real girlfriend in sweet photo compilation
A video clip of a Pinoy comedian sharing his thoughts about being ugly has gone viral on social media.
The video features comedian and television host Super Tekla sharing his feelings over being bullied as someone who doesn't not conform to society's definition of beauty.
The video has been shared across social media by netizens who shared laughter upon watching the video.
READ ALSO: Para-paraan din! Pinoy kid uses recycled materials to create powerful drum set
Source: Kami.com.ph