- A video of a talented Pinay who delivered a congratulatory message to her favorite basketball team has gone viral on social media
- The video clip features the woman who expressed how happy she was after Ginebra won the championship game after 8 years of drought
- The video now has thousands of views from basketball fans who lauded the woman's immense skills in composing songs plus her vocal prowess
Music is a powerful platform to be able to carry our message across.
This is why people who find themselves unable to speak what their heart feels inside make use of music to express what they want to say.
The ability to be able to carry one's message through a powerful song is also a skill that the rest of the world put so much premium on.
READ ALSO: Nakakakilig naman! Meet Carrot Man's real girlfriend in sweet photo compilation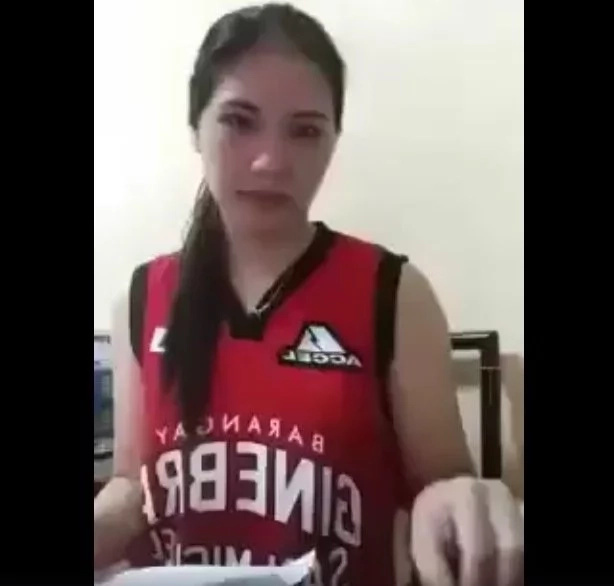 This is why singers who compose their own songs always make it on top of the list of the most powerful celebrities.
The likes of Lady Gaga, Justin Bieber, Sia among others are just examples of how the ability of composing your own songs to be able to relay what you feel inside can bring you somewhere.
Well, composing songs apparently is not just limited in expressing what one feels over someone. It could also be used as a way of expressing how happy you were because your favorite sports team won a championship.
READ ALSO: Kawawa yung mga bata! Netizen shares tragic road situation in Iloilo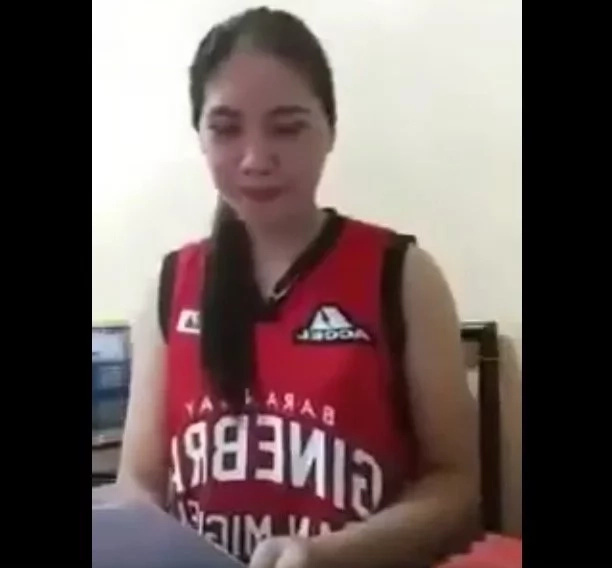 A video of a talented Pinay who delivered a congratulatory message to her favorite basketball team has gone viral on social media.
The video clip features the woman who expressed how happy she was after Ginebra won the championship game after 8 years of drought.
The video now has thousands of views from basketball fans who lauded the woman's immense skills in composing songs plus her vocal prowess.
READ ALSO: Para-paraan din! Pinoy kid uses recycled materials to create powerful drum set
Source: Kami.com.ph