- A video clip of a dancing Pinoy farmer has gone viral on various social media pages recently
- The video features the farmer dancing to the tune of the famous Budots Dance craze while in the middle of the day
- The video has been shared across social media by netizens who were moved by what the farmer did despite of the nature of his work
When things go boring, you need to think of ways on how to make it exciting.
It is said that when you love what you're doing, particularly when it comes to work, you'll never have to work a day.
If you enjoy your daily routines even at work, you won't notice that you've already been very productive.
READ ALSO: Nakakakilig naman! Meet Carrot Man's real girlfriend in sweet photo compilation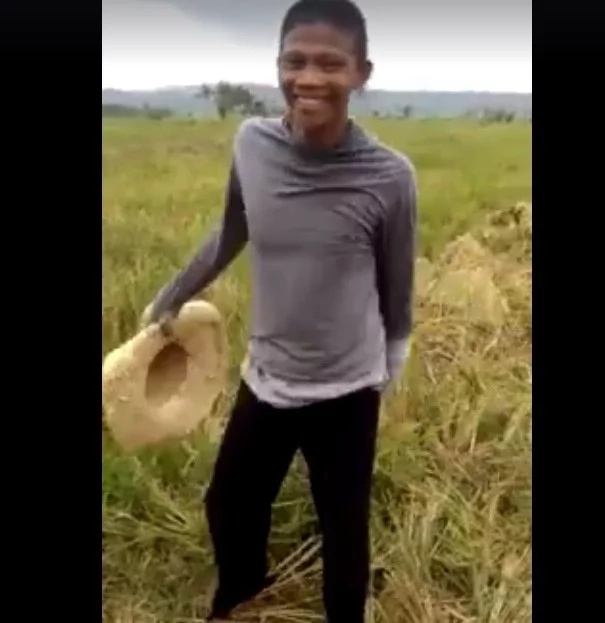 One of the most common reasons why employees resign from their current posts is because of the workload.
If you don't enjoy your work, you'll always feel tired and would consider going to work as if you're heading to the most hellish place on Earth.
This is why, when you feel tired or simply bored, you have to be able to come up with something. Take this farmer's story for example.
READ ALSO: Kawawa yung mga bata! Netizen shares tragic road situation in Iloilo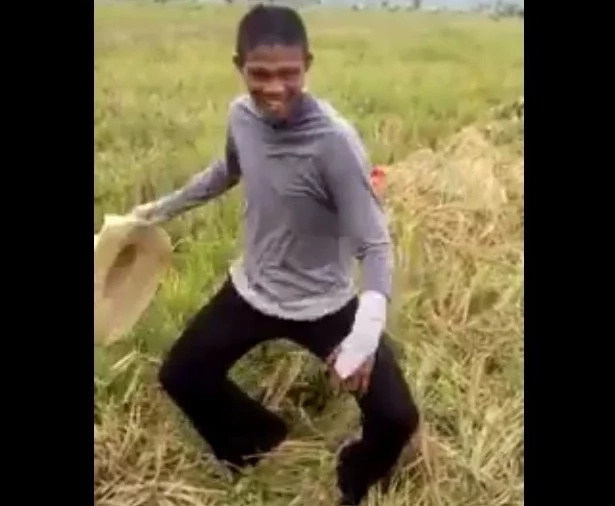 A video clip of a dancing Pinoy farmer has gone viral on various social media pages recently.
The video features the farmer dancing to the tune of the famous Budots Dance craze while in the middle of the day.
The video has been shared across social media by netizens who were moved by what the farmer did despite of the nature of his work.
READ ALSO: Para-paraan din! Pinoy kid uses recycled materials to create powerful drum set
Source: Kami.com.ph