- A Facebook post showing how destructive super typhoon Lawin was has gone viral on social media pages recently
- The post features photos and videos of the actual landfall of the typhoon in the norther part of the country
- The post has been shared across social media to inform people how devastating the typhoon was
When it comes to calamities, there is no such thing as poor or rich.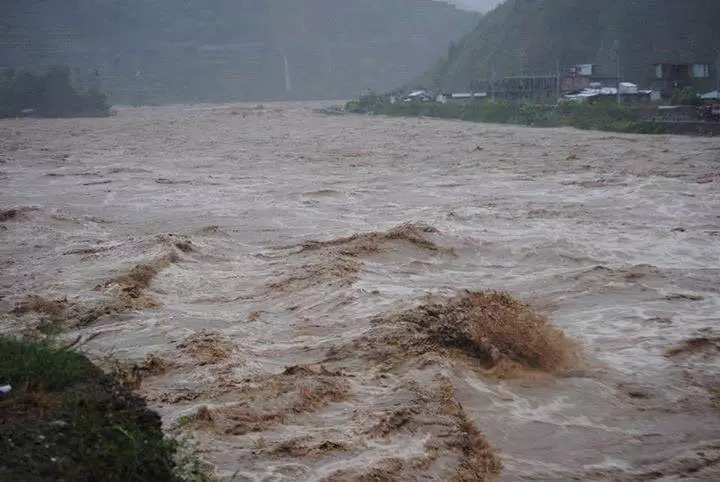 This is primarily because when a typhoon hits a country, people cannot make use of event the strongest facility to protect themselves.
This is why many people die. This is regardless if they hold so much power or if they're financially well-off.
READ ALSO: Nakakakilig naman! Meet Carrot Man's real girlfriend in sweet photo compilation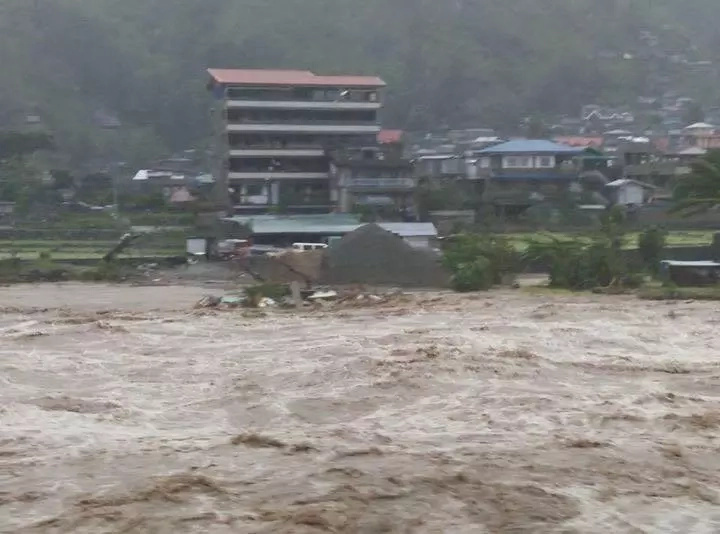 The truth is, nobody is exempted with nature strikes.
This means that we have an obligation to extend our helping hands to everyone because it's only a matter of time before the powerful forces of nature unleash its wrath against us.
This is exactly what's happening in the northern part of the Philippines which was hit by a signal number 5 super typhoon called Lawin. These are proofs that nature can be cruel sometimes.
READ ALSO: Kawawa yung mga bata! Netizen shares tragic road situation in Iloilo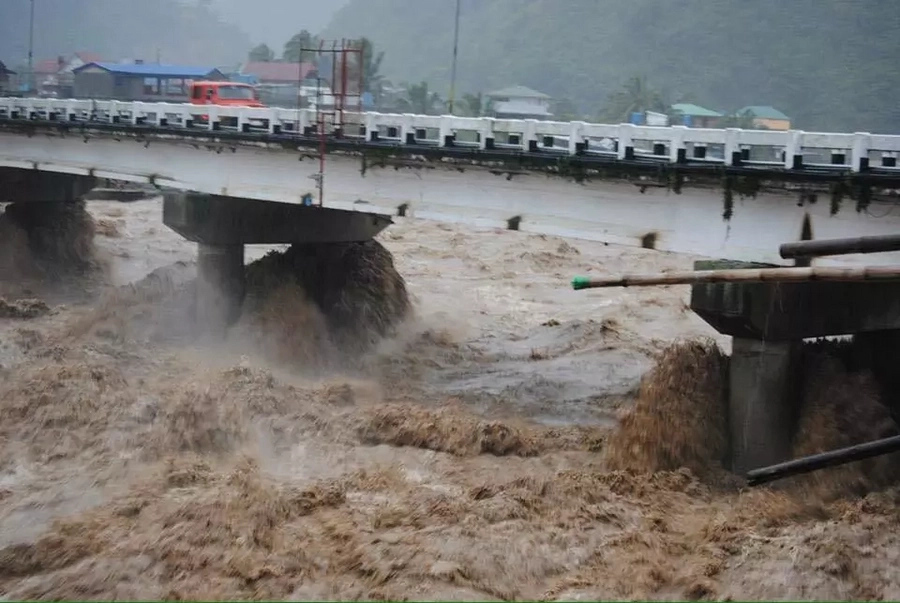 A Facebook post showing how destructive super typhoon Lawin was has gone viral on social media pages recently.
The post features photos and videos of the actual landfall of the typhoon in the norther part of the country.
The post has been shared across social media to inform people how devastating the typhoon was.
READ ALSO: Para-paraan din! Pinoy kid uses recycled materials to create powerful drum set
Source: Kami.com.ph