- Teachers are supposed to be the ones protecting the children at school especially that the parents are not around
- They serve as the second parents of the children because they were entrusted to teach them
- However, this teacher punished his 5-year old student by tossing him like a doll
Teaching requires a lot of patience, especially when the ones you are handling are little children. They may be naughty at times but this does not give teachers the right to be harsh or violent to them as they were entrusted by the parents that they will take care of their children while they are away.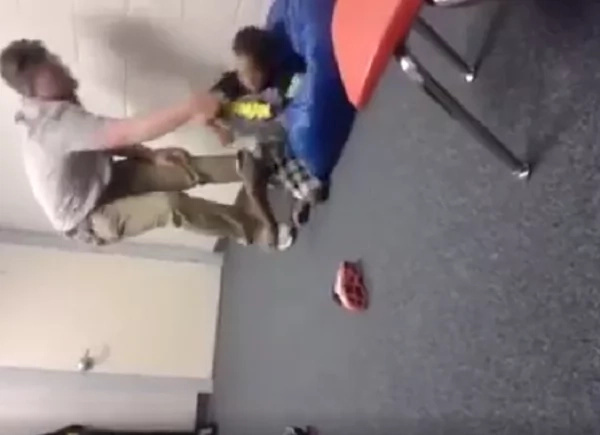 READ ALSO: Father abandons daughter at a campus despite freezing temperature
However, this teacher was caught on camera laying his hands on his 5-year old student whom he instructed to stay quietly on the bean bag.
On the first seconds of the footage, the teacher was seen scolding the student but after a few seconds, he tossed the student over the bean bag.
After the child refused to follow him, the teacher tossed him again as if the child was only a doll.
READ ALSO: Lola literally hit-and-run by reckless motorist
"I said get on the bean bag!" said the furious teacher.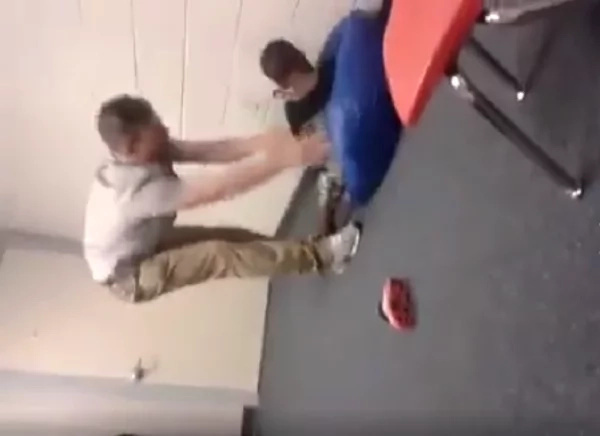 The child, who must have felt really helpless, was tossed for a couple of times by his own teacher.
Many netizens were enraged by what the teacher did to the young boy. Some of them were saying that the act was very unacceptable and must be investigated by authorities for possible charges of child abuse.
READ ALSO: Netizen recalls brutal experience of Pinay worker in Qatar
Moreover, other netizens were suggesting that the teacher should have just talked to the parents of the kid.
Watch the video below and share your thoughts on whether this is abuse or not!
Source: Kami.com.ph