We can agree that getting fired is something that would piss off anyone, but this McDonald's employee in St. Paul went too far and became a completely crazy man when he got fired from his job and started destroying the store.
The man was terminated after being repeatedly "disrespectful and rude" to customers and employees, and after he is fired, he shows exactly why he deserved it, and a guy eating during the evening rush was there to document it.
He seems to be most upset over not getting his final paycheck. One other employee said "he's such an idiot. Doesn't he know that comes from payroll? Why is he demanding cash and smashing sh*t?"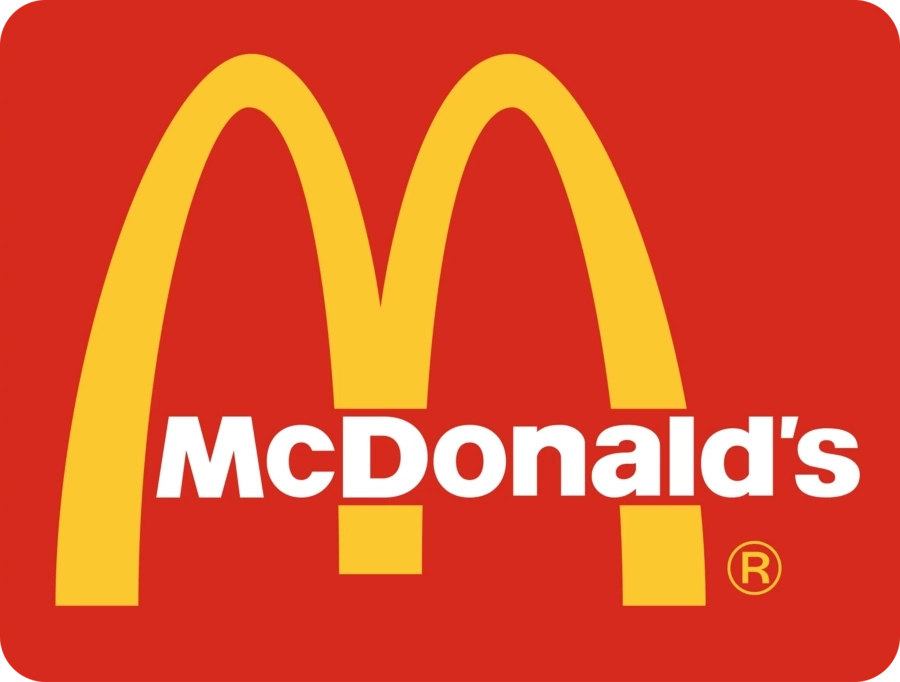 Sadly the video will show you what happens when someone can no longer distinguish between respect and disrespect.
Source: Kami.com.ph