According to the Walton County Sheriff's Office, 26-year-old Skyler Anderson is facing charges for allegedly stealing a shovel, a chainsaw, pecan trees, fertilizer and a prom dress from her neighbor in Freeport, Florida.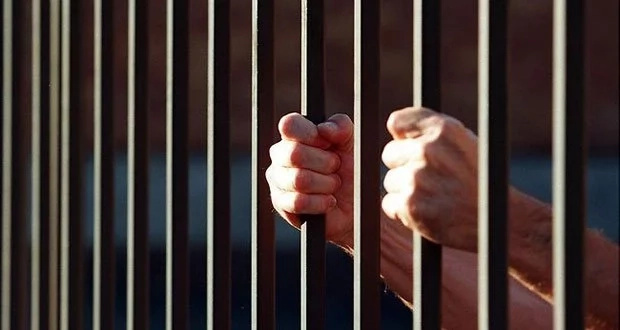 Randall Brown called deputies to report that he'd seen his neighbor in his yard with his collect and a plastic bag. Brown told authorities that when he approached Anderson she went back to her house and he said he could see some of his belongings in Skyler's yard.
After several hours, while deputies set up a perimeter around Anderson's home and waited while a search warrant was obtained, she came out of the home and was arrested.
Anderson objected to being arrested by kicking at the windows and the partition of the patrol car in which she was placed. She also head butted and spit on the partition on the way to the Walton County Jail.
Why she did this is still unknown at the time.
Source: Kami.com.ph