EDITOR'S NOTE: This video contains themes and images that are not suitable for minors. Parental guidance is strongly advised.
A shocking video clip showing a snatcher riding a motorcycle getting cornered and beaten up by concerned ordinary citizens went viral, with many netizens praising the citizens for being heroic and vigilant.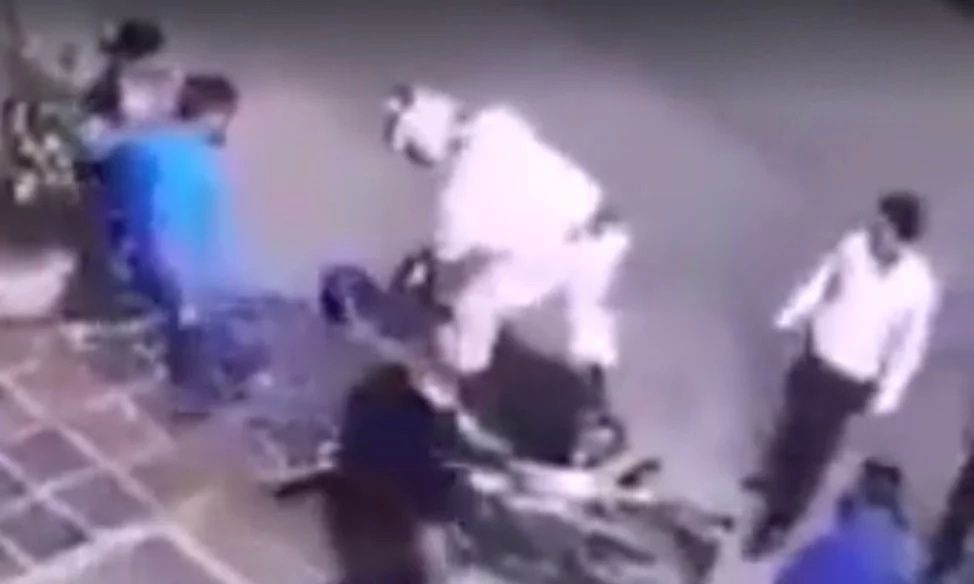 The footage shows an unsuspecting motorcycle rider parked on the side of the road. A few moments later, another motorcycle arrived at the scene.
The rider of the second bike attempted to snatch a bag away from the other rider and two struggled against each other in the street.
READ ALSO: Abusive Pinoy beats up his wife for cheating on him
When the citizens noticed the commotion, they started to gang up on the thief and decided to beat him up as he tried to flee on his motorbike.
The online community applauded the citizens for helping the victim apprehend the criminal.
"Ayan dapat ang ginagawa s mga lahat ng snatcher kinukuyog," a netizen wrote.
(All snatchers should be ganged up on.)
READ ALSO: Brave Thai woman subdues dangerous robber using her gun
Other social media users also shared their past experiences with snatchers.
"Sana ganyanin yung nang snatch ng bag at cp ko," a social media user posted.
(I wish that the snatcher who stole my bag and cellphone was beaten up on the spot as well.)
Several netizens also expressed their frustration with the rampant crimes all over the world.
"Wala ng safe na lugar ngayon. Kahit nasan ka pwede ka mabiktima ng mga kawatan," a netizen said.
(There is no safe place today. You can be victimized by criminals wherever you go.)
SHARE this shocking video with your family and friends!
If you thought that video was shocking, watch this next video.
READ ALSO: Gutsy Asian girl humiliates pervert in 711 store
Source: Kami.com.ph