Traumatic surveillance footage shows the moment when an attempted robbery at a West Virginia pharmacy ends in a deadly shooting between the robber and a pharmacist who tried to protect the store full of customers and employees.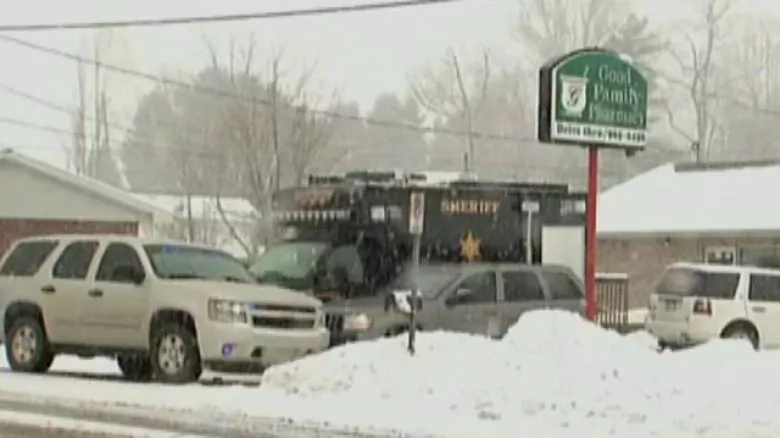 The video shows when 25-year-old Terry Gillenwater, entered Good Family Pharmacy in Pinch where he reached into his jacket and pulled out a gun. In this moment the pharmacist Don Radcliff reached for his own weapon and fired a shot that hit the robber in the chest.
In the footage below you can see how a second shot hits Gillenwater's gun, knocking it to the floor.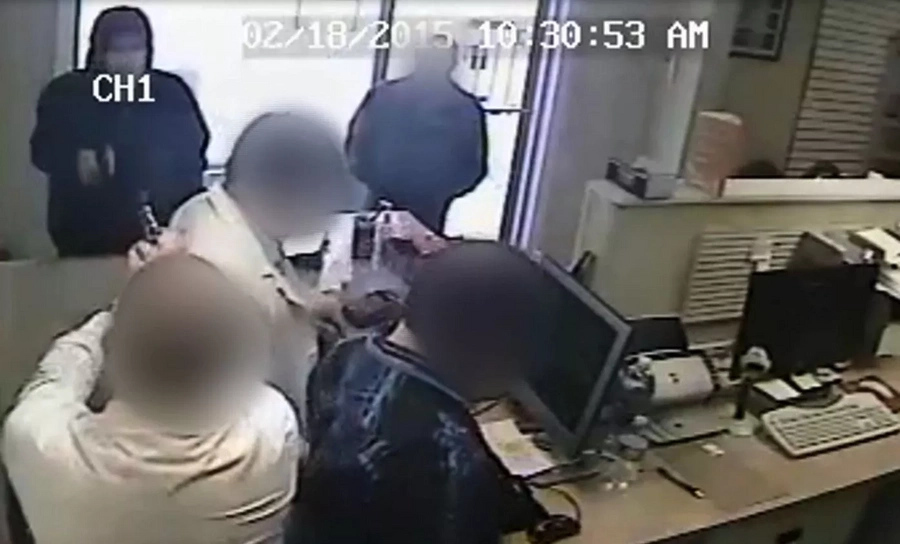 As Gillenwater runs off camera, Radcliff fires a third shot that hits the suspect in the abdomen and brings him down.
According to police Gillenwater died of his wounds on the way to the hospital and they will not file charges against Radcliff, who has a conceal and carry permit for his weapon.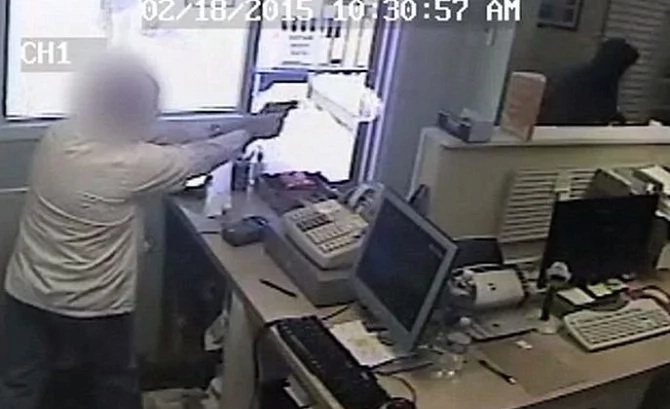 Radcliff said "I'm glad that God put me in a situation that I was able to do what I did."
Source: Kami.com.ph