A team of more than 26 doctors and nurses at the Texas Children's Hospital last week worked for about 26 hours to separate the 10-month-old conjoined twins girls who shared a chest wall, lungs, heart lining and other organs.
Dr. Darrell Cass said this is the first time a separation surgery of twins with this particular configuration has been done successfully.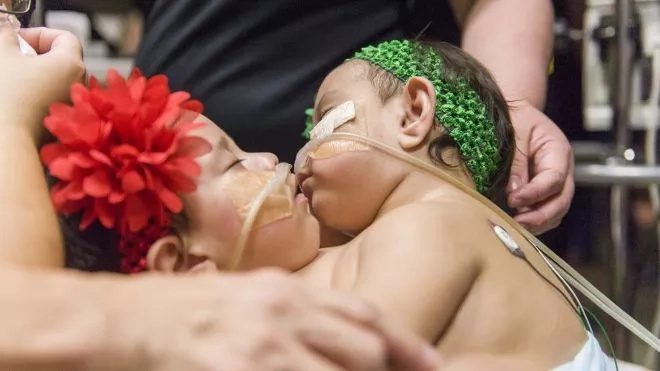 Knatalyne Hope and Adeline Faith Mata were delivered via C-section in April 2014 in Texas, weighing about 3 pounds, 7 ounces each. They underwent several surgeries in preparation for last week's final separation; the most recent was last December, when custom-made tissue expanders were placed into their chest and abdomen area.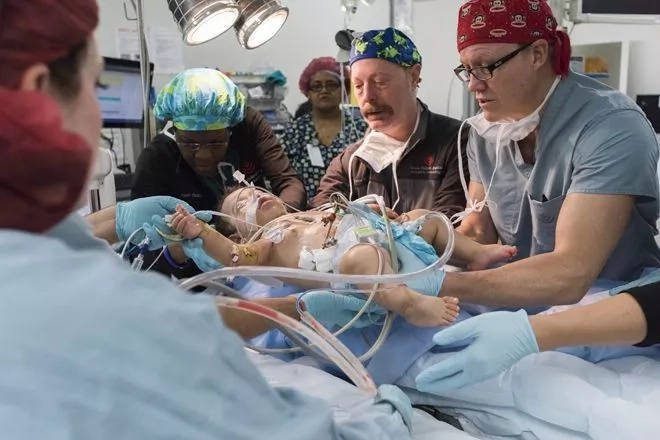 According to Cass the Mata girls are in stable, but critical condition following their surgery and are on ventilators for the next week. He said Doctors expect they will be in intensive care for at least two months and will require more surgeries.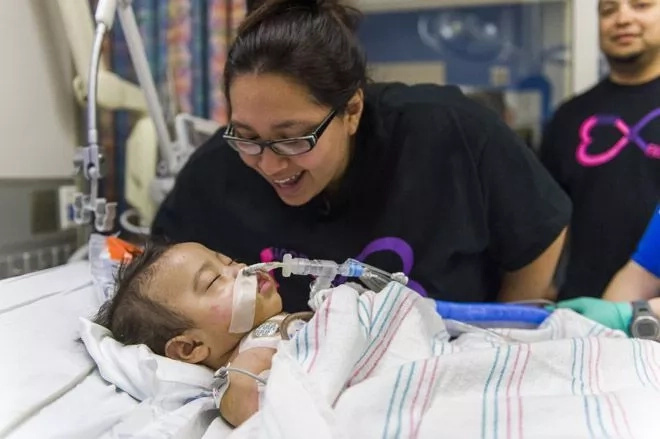 The girls' mother, Elysse Mata said they are blessed to be at that place because the surgeons and caretakers have made this dream a reality and the two baby will have the chance to live separate lives.
Source: Kami.com.ph