This man is absolutely the most intelligent man EVER. He not only got a little revenge on his cheating wife, he made her look like the worse woman in the world in front of her mom, dad and closer friends after planning a "surprise" birthday party to catch her in the act with her lover.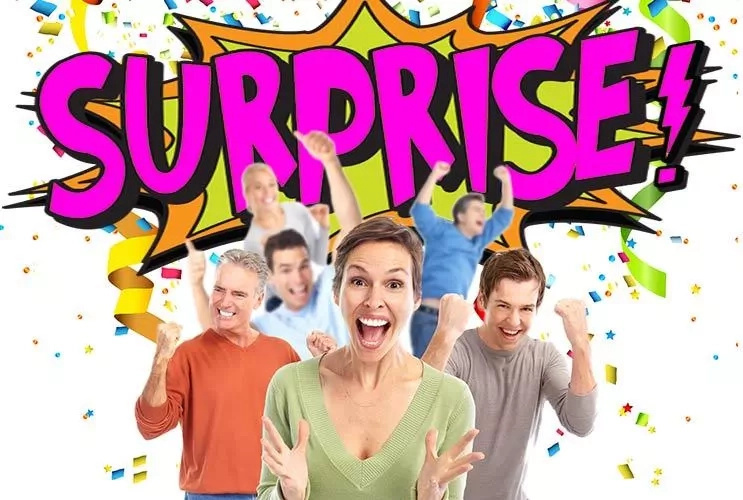 Turns out that the man saw many indicators that his wife had begun to cheat on him, but the huge red flag was shown when he asked her what she wanted to do on her birthday and she was rather insistent that he should go out of town with his friends because she didn't want to be reminded she was aging.
But the spark that put the fire up in this man's head was that he found a bottle of champagne and two glasses hidden in their closest! In this moment he knew that he had to do something to make her regret for the rest of her life so he called her mother, father, sister and several of her friends to tell them he wanted to give her a big surprise by sneaking into her room with party streamers, kazoos and a big cake with candles.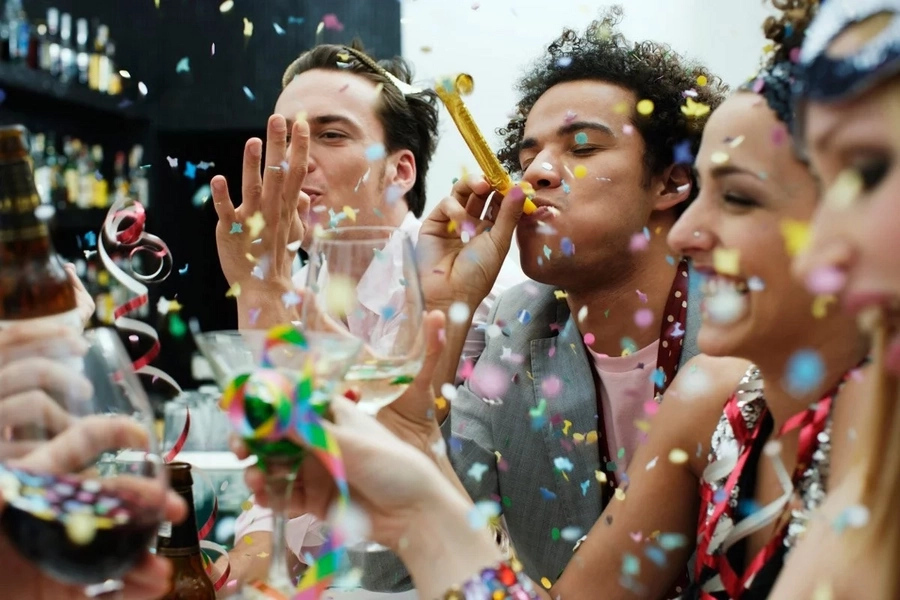 In the morning of the woman birthday the full gang sneaked into the woman apartment and yelled surprise! But the surprise was that they found her naked with her lover.
You could imagine the moment: the mom dropped the cake, the sister screamed; the father began to shout while the woman cried and screamed at her husband "how could you do this?"
Source: Kami.com.ph