The Russian soap opera star Dmitry Nikolaev learned in the worst way that cheating your couple could lead you to lose something more than the love of your life. In Dmitry story he loses literally his balls for a gorgeous blond woman that lured him into a sauna.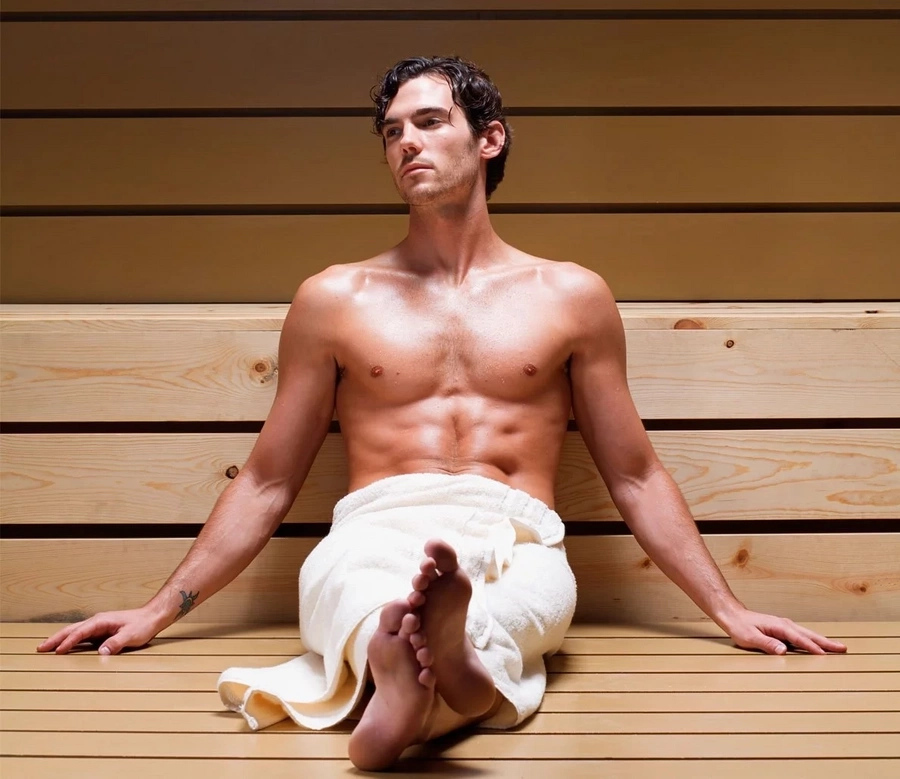 The tragedy of the 30-year-old man began at a bar following a theater performance in Moscow.
Once in the Bar, a younger woman allegedly approached him for some drinks and asked him to go to a sauna with her. Dmitry who is a married man accepted the invitation expecting some more action with the blond girl but turns out that once inside a couple of drinks in the sauna he blacked out.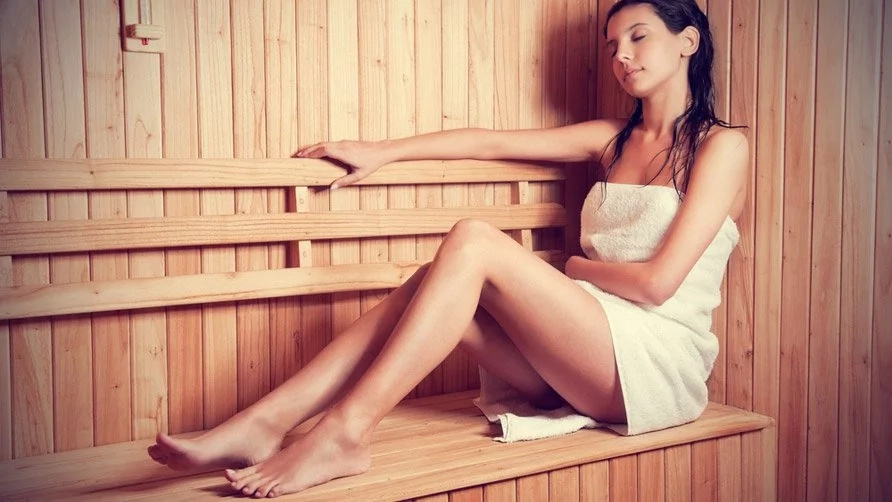 He woke up the next morning in a bus stop in acute pain and covered in blood. He was then rushed to a hospital where he was told that his testicles had been removed.
Police think the girl slipped something in his drink and fear that his testicles were removed by a gang selling organs on the black market.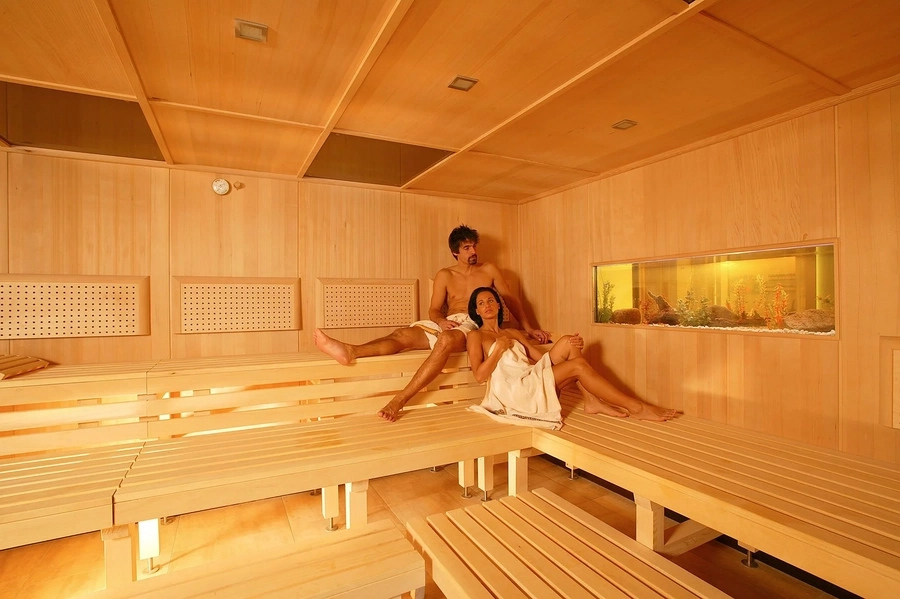 So my friends let me tell you, next time some random babe invites you to a private place better not trust at all in her and try to put her in a comfort zone to you, because that could guarantee you that you will wake up with all your organs in their place.
Source: Kami.com.ph