- Storm cyclone turned super typhoon Lawin made its landfall early morning on Wednesday
- Lawin left PH area of responsibility on Thursday at five in the afternoon
- Prior to its landfall, scientists found something in the eye of the super typhoon that could have cause more trouble had it stayed a little longer
READ ALSO: Dismayed Filipino netizens harshly judge Duterte for burning bridges with the US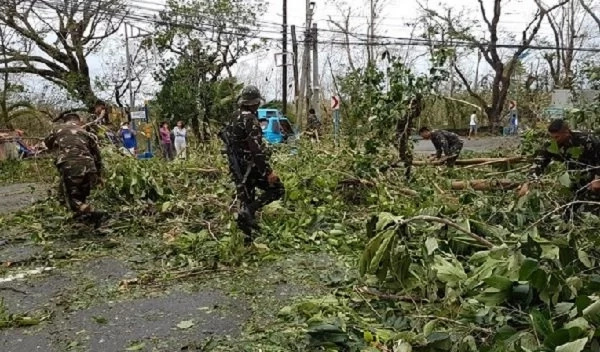 Super typhoon Lawin has made its way out of the Philippines late afternoon on October 20.
The National Disaster Risk Reduction and Management Council (NDRRMC) disclosed that based on initial assessment, at least 13,428 families or about 61, 126 people were affected in the regions of Ilocos, Cagayan, Central Luzon, Bicol and Cordillera
Good thing the super typhoon did not stay long in the country because worse could have happened.
READ ALSO: Nakakakilabot! 9 deadly super typhoons that ravaged the Philippines
Prior to its landfall in Peñablanca, Cagayan at 11 pm on Wednesday, experts from the University of Wisconsin-Madison's Cooperative Institute for Meteorological Satellite Studies (CIMSS) has looked closely into the eye of super typhoon Lawin.
According to them they detected gravity waves, lightning streaks and mesovortices inside Lawin's eye through satellite-based Visible Infrared Imaging Radiometer Suite (VIIRS).
"#VIIRS view of Super Typhoon #Haima prior to landfall revealing lightning streaks, gravity waves & mesovortices."
Click on this Twitter link to see actual tweet.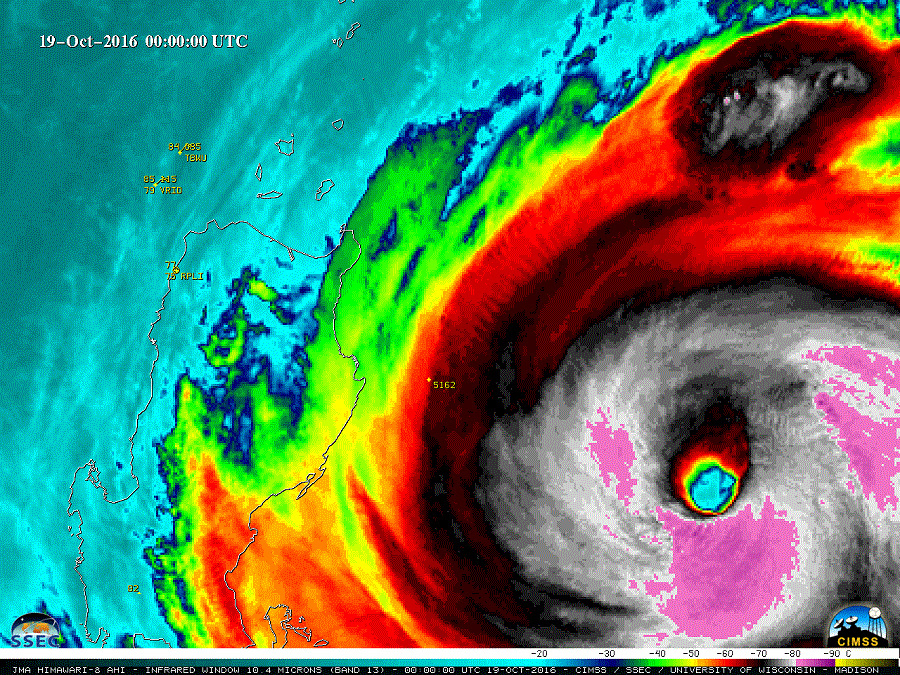 Atmospheric gravity waves build up when buoyancy pushes air up, and gravity pulls it back down as per the U.S. National Aeronautics and Space Administration (NASA). Studies show that gravity waves could be generated from tropical cyclones as that of super typhoon Lawin.
READ ALSO: 9 alarming super typhoon images that will forever haunt the Philippines
On the other hand, Mesovortices are rotating bodies of air found inside storms and the eyewall of tropical cyclones.
During Lawin's wrath, five provinces - Cagayan, Isabela, Kalinga, Apayao, Northern Abra and Ilocos Norte were under signal number 5, the highest storm cyclone warning signal.
State weather bureau PAGASA confirmed that super typhoon Lawin has left the Philippine area of responsibility at around 5pm on Thursday.
RELATED: Safe na ang Pinas! Typhoon Lawin left the Philippines' land mass
Source: Kami.com.ph