- While Madonna was introducing Amy Schumer during a performance in New York on Tuesday night, she promised sexual favors to anyone who votes for Hillary Clinton
- She specifically meant men it would seem, mentioning 'blowj*bs'
- She claimed that she swallows too, and makes eye-contact
Madonna did not sing during the performance, but gave a brief standup session. It is clear that she is backing the Democratic presidential nominee.
Thereafter Amy Schumer took to the stage - her first performance since the one in Tampa, Florida, during which hundreds of Democratic supporters of Donald Trump walked out after she called him 'the orange monster'.
During that performance at the Amelie Arena, she instructed security staff to remove 'hecklers'.
In this latest performance, she read out a letter addressed to the Trump supporters who walked out, which included saying that she is 'a comedian who talks about what she believes in', and - tongue-in-cheek - said that she would go straight to a rehab facility after the show.
But going back to Madonna, this is not the first time she has used her sex appeal to gain support for Clinton: in September she joined Katy Perry in stripping off her clothing to encourage Republican supporters to vote for Clinton next month.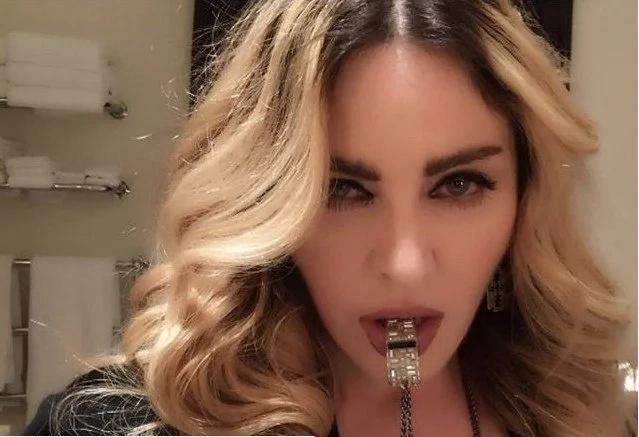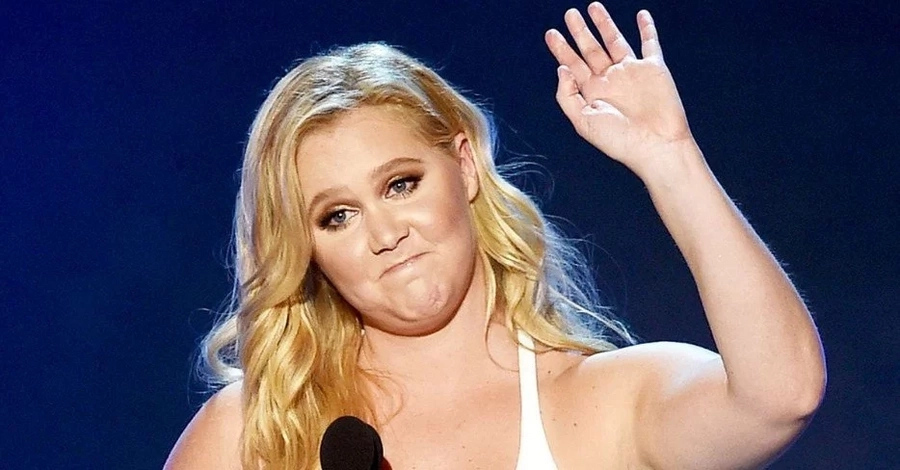 Source: Kami.com.ph