- Gary McKenzie of Teesside, north-east England, is on trial for child cruelty for farting in a boy's face
- He also reportedly sucked the eye of the child, causing a welt
- He is also accused of smothering another boy with a pillow, punching the former and pulling the same farting stunt on others
Gary McKenzie (22) is a 'roofer' operating in the Teesside area of England. He was reported for foul acts including breaking wind in a boy's face as he walked ahead of him on a set of stairs.
He is currently on trial for child cruelty, but maintains his innocence, saying the act would have been 'disgusting and disgraceful', implying that he would not have done such a thing on purpose.
The same child also stated that McKenzie sucked his eye and punched him. McKenzie says this was all just 'play-fighting'.
The unnamed boy says he witnessed McKenzie doing the same in another boy's face as well, this time actually pulling down his pants to do it.
The official charge sheets states that McKenzie 'willfully ill-treated the child, namely by breaking wind in his face, in a manner likely to cause him unnecessary suffering or injury'.
The boy whom the charges relate to said that when he asked McKenzie why he had broken wind in his face, he replied 'To be nasty'.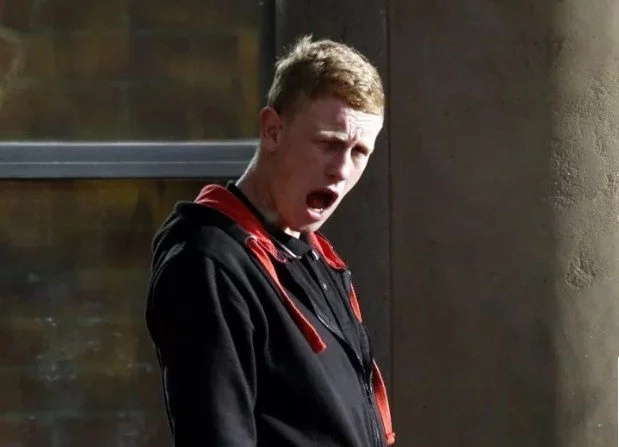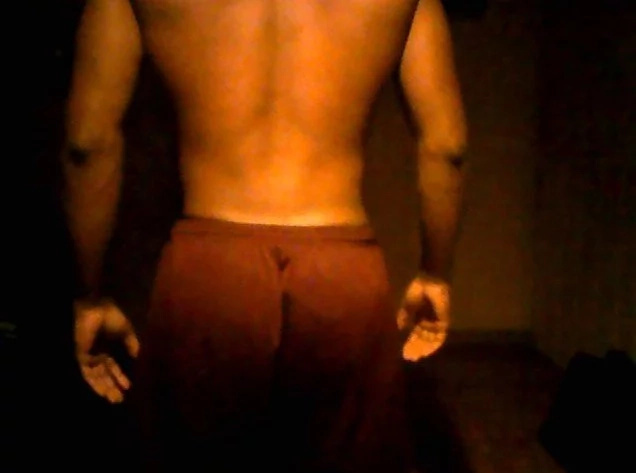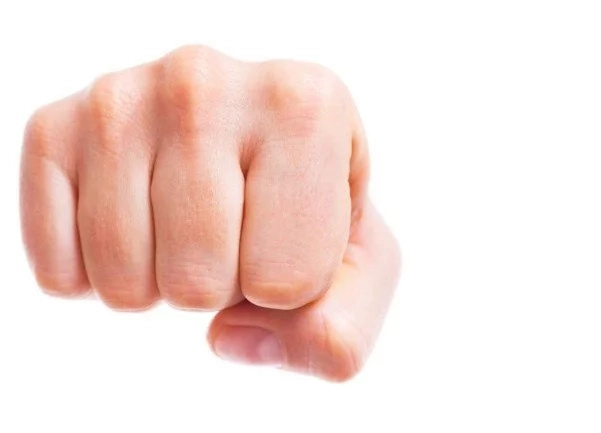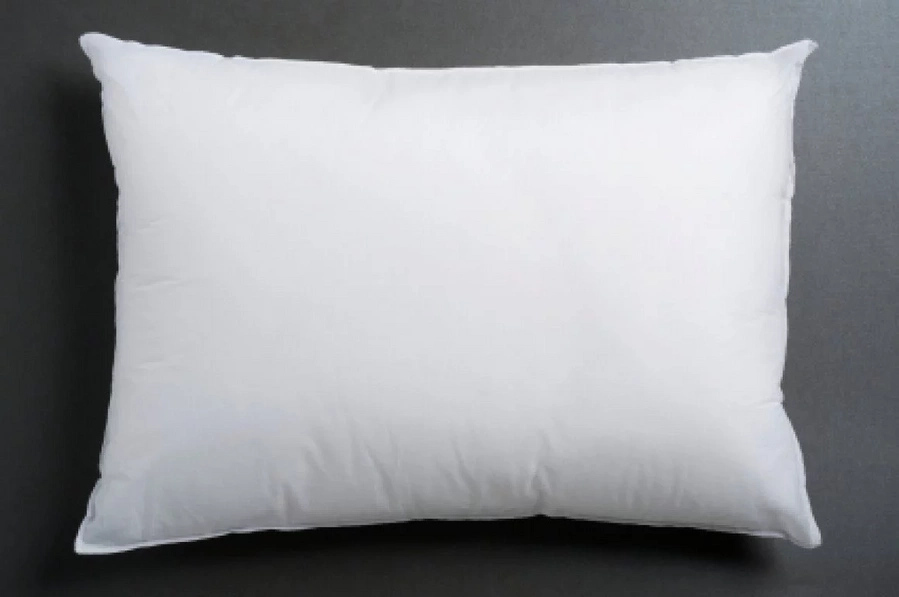 Source: Kami.com.ph