- A brazen girl decides to perform oral sex on a man in plain view of people around them
- After cops came to stop the shameless act, the girl just gets angry
- She insists she does not want to stop
A shocking video has been blazing through the internet, showing a very daring girl perform oral sex on a man, presumably her boyfriend, in plain daylight, against a wall in what seems to be a park in the city of Zárate, near Buenos Aires, Argentina.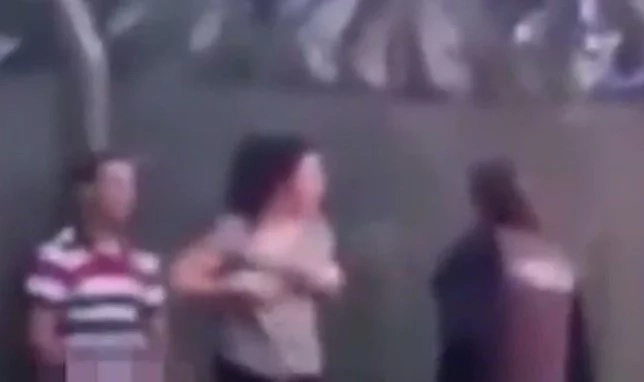 A bystander apparently caught the whole incident on camera, proving the couple was not ashamed at all of letting it all out in front of other people. The girl pulled the man's pants down, and as she was starting her sex act, a police car arrived at the scene.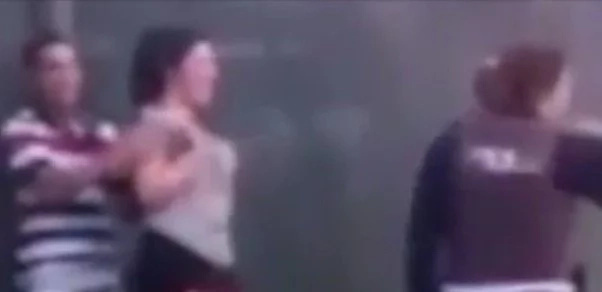 A female police officer neared the couple and ordered the woman to stop and get up. "I am not going to stand up! Why would I do that?" the shameless girl retorts. Neither the man nor the woman bothered to cover up. He stays in front of the cop for a while with his pants down, and she only pulls down her shirt again after some time arguing with the authorities. People around booed and cheered at the vulgar act.
"I don't care what you say!" the woman screams at the police officer. The couple got arraigned for a public decency offence.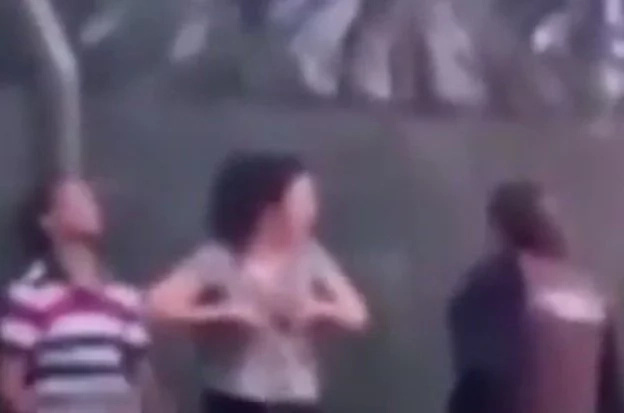 Source: Kami.com.ph