- Emmaleigh Barringer was found naked, dead and lying in a pool of her own blood in her mother's home
- The mother's boyfriend, Benjamin Taylor, was charged with the after police found him attempting to clean blood off his genitals
- She had been raped, shaken and suffered head trauma
This shocking and tragic rape and murder took place in Jackson County, West Virginia, US. Emmaleigh's mother has not been charged with any crime. She has three other children.
Baby Emmaleigh - at just 10 months old - was raped and beaten late on 2 October or early on 3 October, and her mother, Amanda Leigh Adkins, found her just a few hours later, lying in the basement of the home in Meadowlark Lane, Ripley. She immediately called 911.
Benjamin Taylor (32), Adkins' live-in boyfriend, was taken into custody. He says he had a 'blackout' while doing laundry with Emmaleigh present.
Emmaleigh did not die immediately, but was later removed off life support and died in hospital on 5 October.
Taylor was booked into the South Central Regional Jail and was being held on $2-million bond on a single count of first degree sexual assault. Police said he would shortly be charged with murder.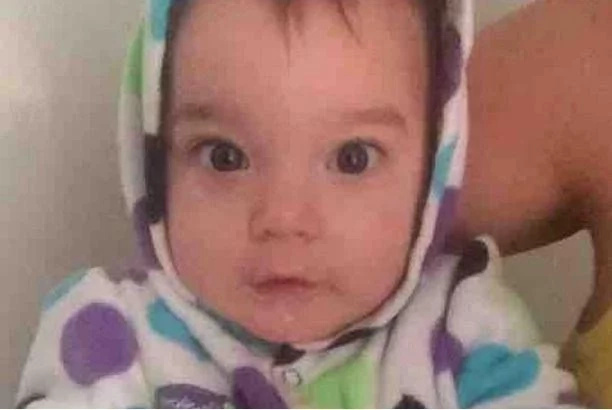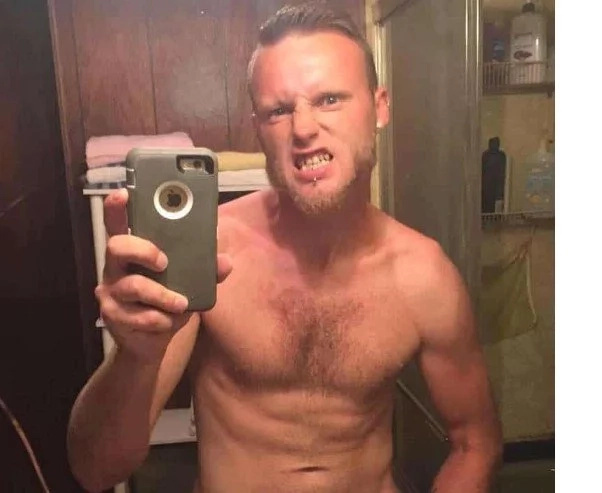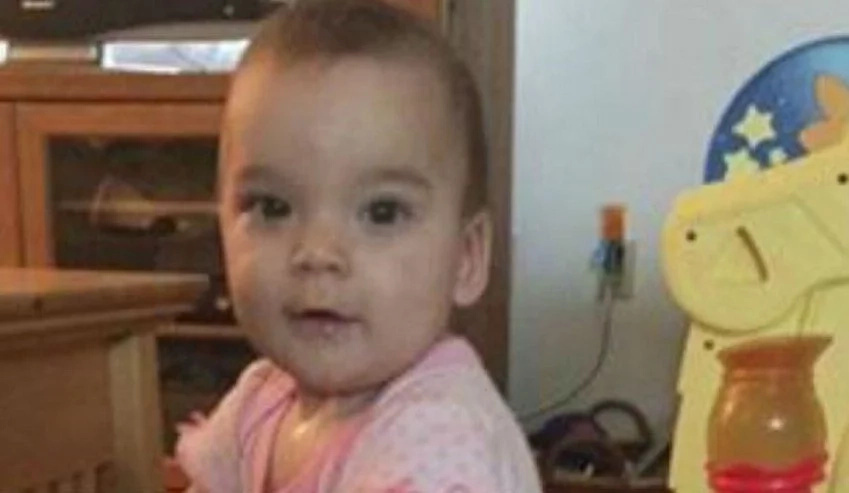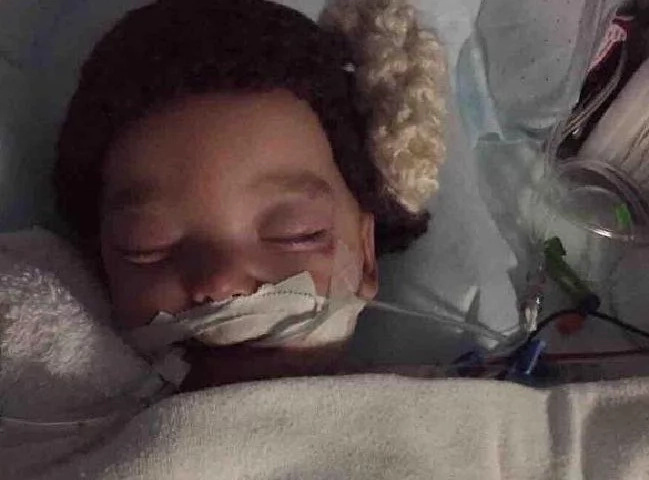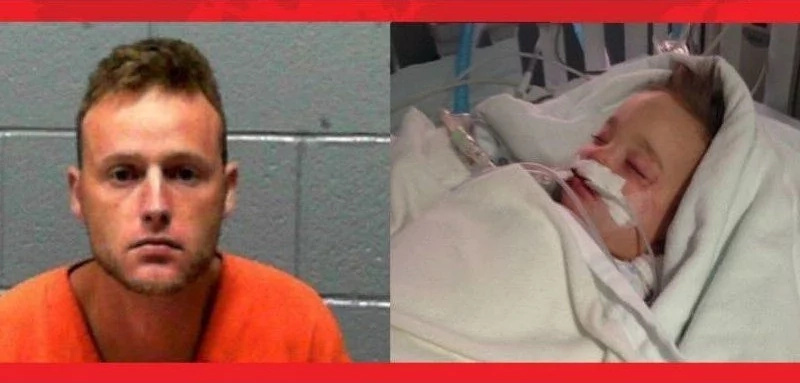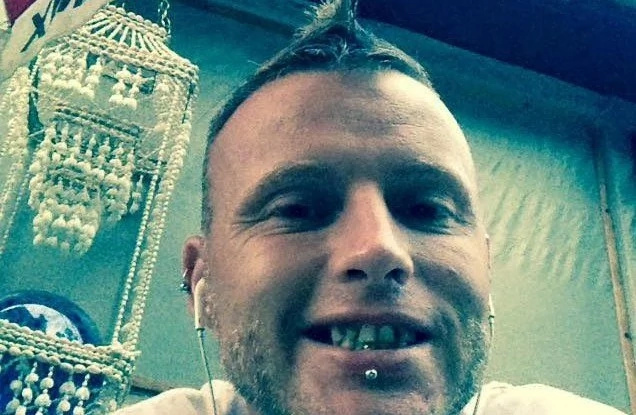 Source: Kami.com.ph