- Famous Putin look-alike dog was mysteriously killed
- His owner claims the crime was perpetrated by Russian service agents
- The dog was shot six times with a silencer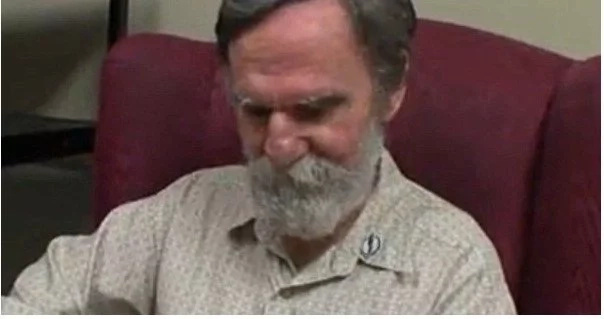 A 67-year old man from Ukraine has created a media storm, after claiming Russian secret service agents came to his house and killed his dog, because he looked "too much like Vladimir Putin". Igor Valensky is convinced they are behind the murder of Anatol, as he was called.
Valensky reported that Anatol was murdered around midnight. When he looked out his window, after hearing the dog barking, he claims seeing two men in black suits leaving in a black car. Valensky insists they were not Ukrainian, because he managed to hear them speak in Russian.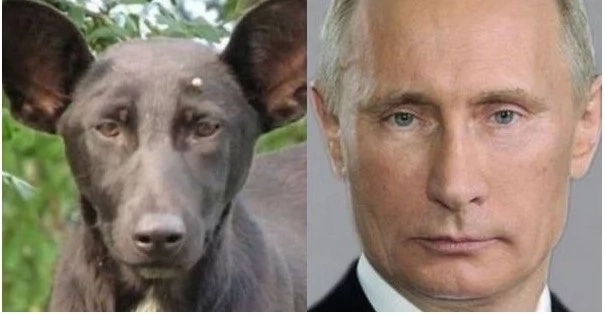 The poor mutt was shot at least six times with a silencer. "This was done in a professional hitman-like fashion," he says. To add more intrigue to the whole situation, police authorities have confirmed the gun used to kill the dog is the same one Russian Armed Forces members carry.
The dog was five years old, and was quite famous after pictures of him were posted on the internet, which pointed out to his resemblance to Russian president, Vladimir Putin. Visitors from all over Europe came to meet Anatol, and took pictures of themselves with him.
Valensky is said to be heartbroken. He said he had already received death threats since Anatol had become popular.
Source: Kami.com.ph