- A Louisiana toddler was killed by being dragged until a pickup truck
- The truck was driven by a relative who says he was unaware
- The incident took place at Harvest Moon Trailer Court in Linden, Pennsylvania
Shelby Folse was just two years old when she met a tragic death by being dragged 20 feet under a pickup truck driven by a relative on Saturday.
The relative's relation to the girl has not been disclosed, but authorities say he was not her father.
She had been on the street in or near the trailer park, and the driver of the pickup - when leaving a parking space - says he was not aware the child was near him when he left the scene. He attested that this was due to the height of the truck and the small height of Shelby.
Her parents have been named as Ashley and Shannon Folse. Her father, Shannon, is reported as being an employee of a nearby natural gas field.
A GoFundMe page was set up for funeral expenses and has to date far exceeded the amount requested.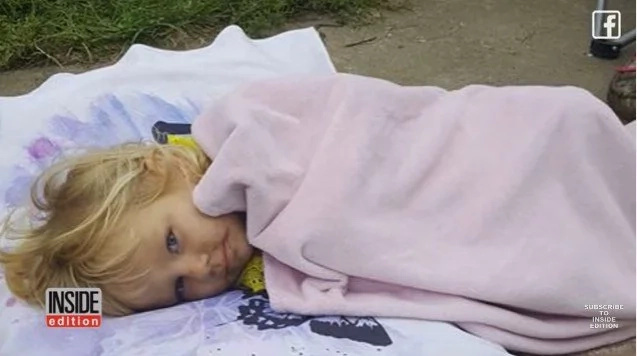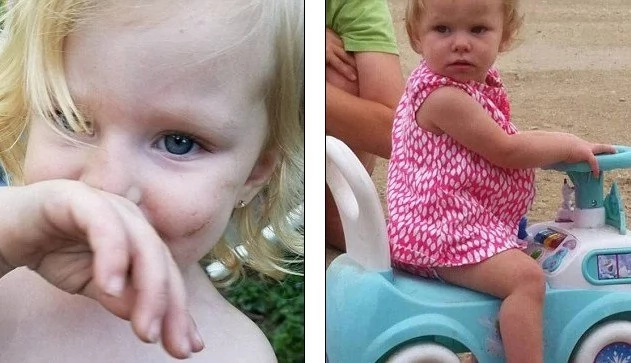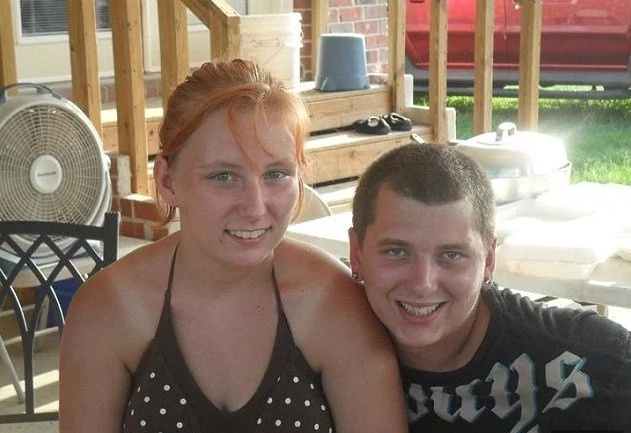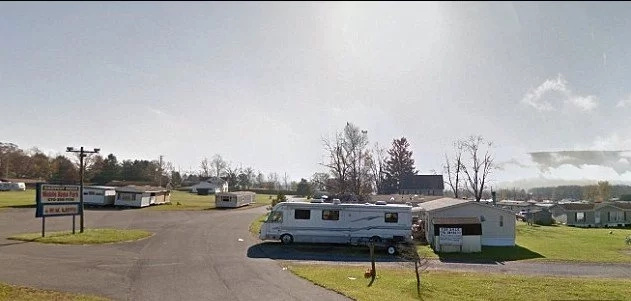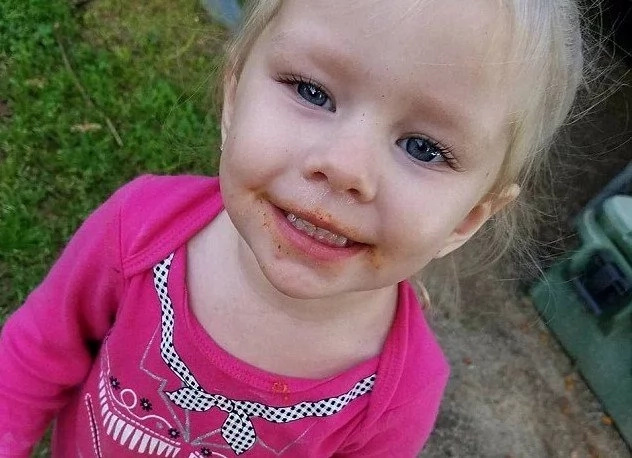 Source: Kami.com.ph