- The 15-year old who participated in a mother-daughter murder at the UK has been found guilty
- The teenager plotted the killings along with her also underage boyfriend
- They entered the victims' house at midnight, taking a bath, having sex and watching movies after their crimes
The teenage girl who was accused of the murders of Elizabeth Edwards and her 13-year-old daughter, Katie Edwards, has been found guilty, even though she has claimed mental illness all throughout the trial.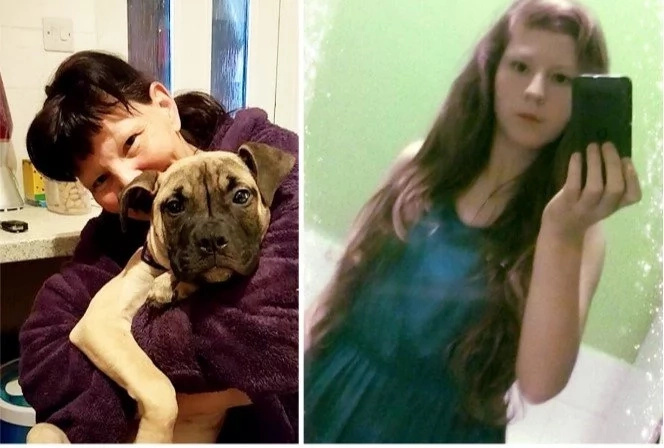 When she was 14, she plotted the murders along with her boyfriend, with whom she had a Bonnie-and-Clyde toxic style of relationship. Around midnight on April 15, both teenagers, who cannot be named because of their underage status, broke into Mrs Edwards apartment in Spalding, UK. The male partner started stabbing the mother in her bed, going directly towards the vocal cords, so she would not be able to emit any sound while being killed. This first murder lasted for about ten minutes.
The couple then went into Katie's room, and after the male defendant confirmed with his girlfriend she still wanted to go on with the second murder, he started smothering the girl with a pillow. The boy also stabbed Katie.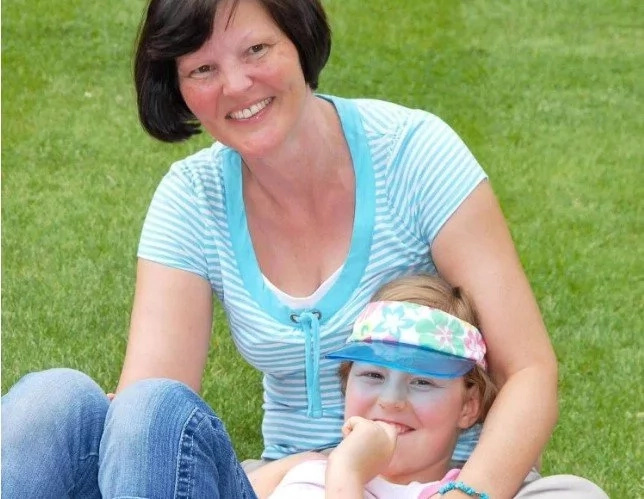 The teenagers, who were both aged 14 when they committed the crimes, are believed to be UK's youngest couple to ever be convicted of murder. After they murdered the mother and daugher, they took a bath, had sex and sat down to watch four hours of Twilight films, the vampire-inspired movie saga.
Elizabeth and Katie Edwards were stabbed ten times in total. Prosecutors considered the murders a cold and calculated crime.
Source: Kami.com.ph