- A McDonald's manager from a Nottingham branch of the fast food chain has been jailed
- He pulled down the pants of a woman in front of numerous people and 'exposed her'
- The chain management has been criticized for not immediately responding to the incident
Stuart Hubbard (26) from Stapleford has been sentenced to a jail term of 28 days. He pleaded guilty to common assault. The incident took place at about 1am on 18 February.
He said he pulled the stunt as 'a joke'.
The victim, who has not been named for legal reasons, says she has been left traumatized after the event. She was wearing tracksuit pants at the time and says that her buttocks were exposed to as many as 17 people, including staff and customers.
She also said that she is embarrassed to walk down the street for fear that she would be recognized and she feels 'humiliated' and 'haunted'.
The judge hearing the case, Stuart Rafferty, criticized the management of the outlet for not taking swifter action. It was reported that management only responded after a member of the public reported the incident and alerted them to the fact that action may be take, saying that she was 'absolutely disgusted' by what she witnessed.
Hubbard was then moved to another branch and placed on final warning.
Hubbard claims that there were only two people in the restaurant at the time, not 17 as has been claimed.
McDonald's says that they agree that the incident was unacceptable and inappropriate and regret that the public feels that they were reluctant to act or investigate.
They say that a thorough investigation was carried out and Hubbard was placed on suspension.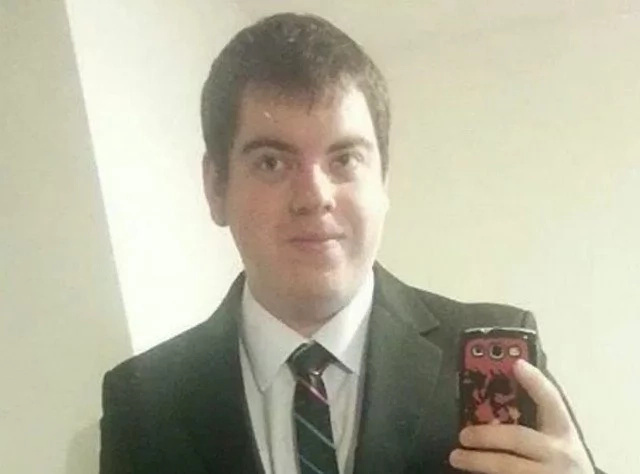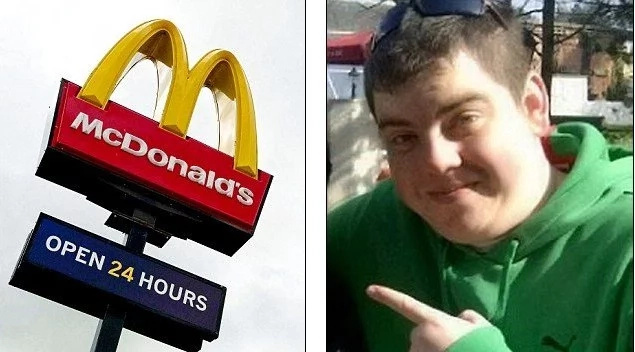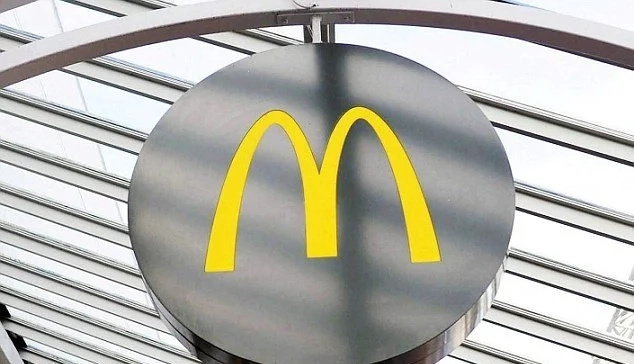 Source: Kami.com.ph