- Finally, Lawin has left the land mass of the Philippines
- The storm signals have also lowered
- Despite early typhoon dispersal, it still devastated a huge area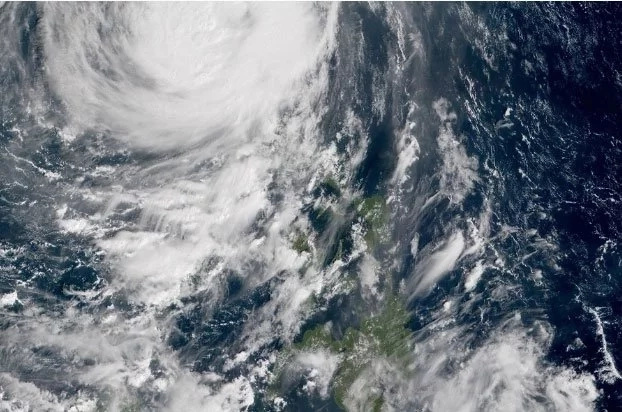 The Philippines has something to celebrate after satellite imagery from the National Oceanic and Atmospheric Administration showed that Super Typhoon Lawin, also known internationally as Typhoon Haima, has already left the land mass of the Philippines.
READ ALSO: Lola hit by motorcycle at Commonwealth Ave.
The Japanese Meteorological Agency showed that Typhoon Lawin has already moved out of the Philippines northern area. However, it caused huge devastation in certain areas of Luzon.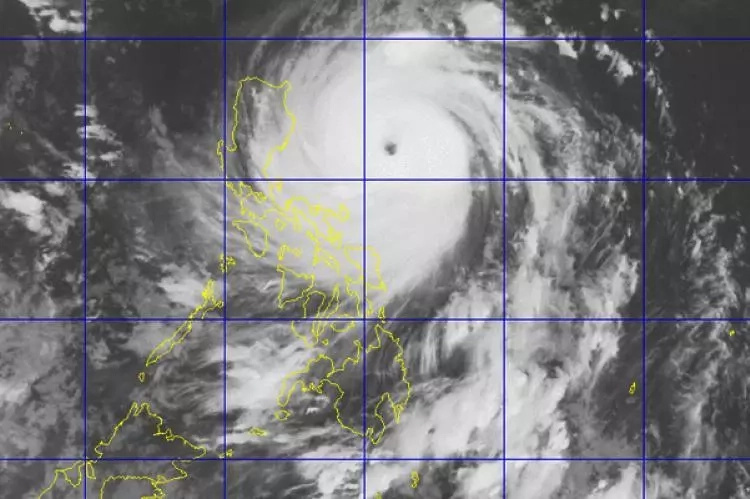 During the briefieng at 11 a.m., PAGASA stated that the super typhoon has reduced in terms of wind speeds. From sustained winds of 225kph on Wednesday, it has already gone down to 150kph, a news welcomed by the weather bureau.
Along with the reduced winds, storm signals in various affected areas have likewise been lowered.
READ ALSO: 7 reasons why Marcos shouldn't be buried at LNMB
The only areas with Signal Number 2 are Abra, Apayao, Ilocos Norte, Ilocos Sur, and the Kalayaan Group of Islands.
On the other hand, those areas that were still under Signal Number 1 include the Batanes Group of Islands, Benguet, Cagayan, Ifugao, Isabela, Kalinga, La Union, Mountain Province, Northern Aurora, Nueva Vizcaya, Northern Zambales, and Pangasinan.
READ ALSO: 7 reasons why PH should stick with the US over China
The last sighting of the typhoon was at Sinait, Ilocos Sur.
According to reports, Super Typhoon Lawin caused the evacuation of many residents of different town in the country. It also caused destruction to power lines and have brought down many trees
Natural occurrences like typhoon Lawin can wreak havoc to the country. But sometimes, it isn't only natural phenomenon that destroys or kills people. Government troops can be as harsh.
Source: Kami.com.ph