- Many were shocked when President Rodrigo Duterte announced breaking the country's military and economic relations with the US
- Duterte made the declaration on Thursday during the Philippines-China Trade and Investment Forum in Beijing
- Netizens, mostly Filipinos, shared their two cents
READ ALSO: Wag magtitiwala: Worried lawmaker warns Duterte about making deals with hostile China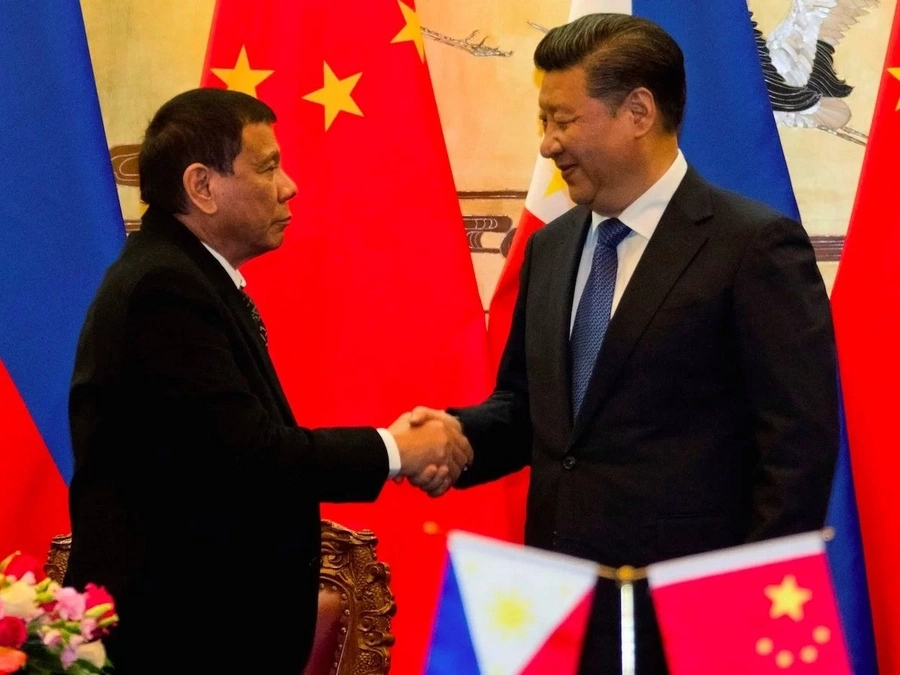 Philippine President Rodrigo Duterte announced on Thursday, October 20, that he was declaring the country's separation from its longtime ally, the United States.
"I announce my separation from the United States both in the military but economics also," Duterte stated.
The 71-year-old former Davao mayor made his pronouncement during the Philippines-China Trade and Investment Forum, with the Chinese government officials, business leaders and the rest of the world listening.
READ ALSO: 7 famous Filipino personalities who bravely lambasted President Duterte
Duterte also added that the Phillipines will start to rely on China as it detaches itself from the US.
"I have separated from them so I will be dependent on you for a long time but don't worry we will also help," he said.
The news spread like a wildfire and many have reacted, as expected.
READ ALSO: Anti-American rally outside US Embassy Manila turns savage
As a matter of fact, several came up with witty memes and funny comments on Twitter.
Here are some of them.
READ ALSO: Prominent Filipinos who support Duterte vs. prominent Filipinos who support De Lima
While some Filipinos chose to take President Rodrigo Duterte's recent announcement regarding the country's tie up with the US in a lighter way, others took it seriously.
READ ALSO: Filipino celebrities who were involved in illegal drugs
But, of course, there are still those who support the president, including the son of former Senator Bongbong Marcos, Sandro Marcos.
What about you, do you agree with the president's move?
Here's Duterte's exact words during the Philippines-China Trade and Investment Forum to help you decide.
RELATED: Duterte severs PH-US ties, offloads PH economic strains on China
Source: Kami.com.ph