- Space is an intriguing and mysterious place
- In this video, an astronaut is playing with a silkworm during an experiment
- The amazing video has gone viral
As a child, you probably dreamed of going to space. After all, it is a one that has yet to be explored.
Astronauts get all the fun. And this video proves it.
READ ALSO: Filipina beats up female foreigner in front of a huge crowd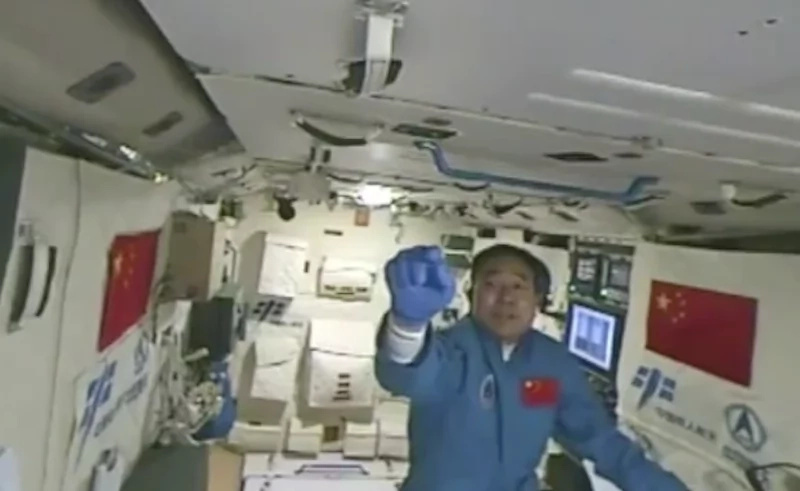 In the video, a Chinese astronaut named Jing Haipeng is playing with a silkworm in space. As the astronaut moves his finger, the silkworm dances around.
READ ALSO: Pinoy caught on camera giving his old mom a bath
But the amazing this is that the silkworms are in space because they are part of an experiment designed by middle school students in Hong Kong.
The silkworms have specially prepared food that will help them survive in space.
Isn't that amazing?
The experiment is taking place onboard the Tiangong-2 space lab. Haipeng is one of the two astronauts onboard.
READ ALSO: Armed robbers get shot by heroic security guard
WATCH the amazing video below:
Source: Kami.com.ph