- A man convicted of raping a 13-year old girl slit his throat in court
- He did not die from his injuries
- The former high school teacher faces life in prison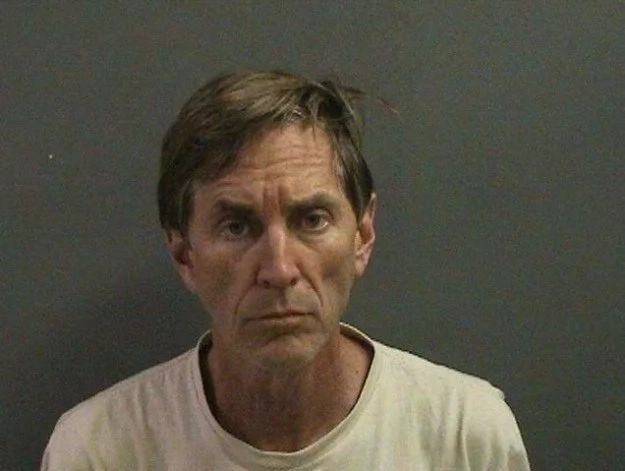 Jeffrey Scott Jones, a 56-year old former high school teacher, who has been indicted for the rape of a 13-year old female relative, slit his own throuat in the middle of the courtroom, during a hearing at his trial on Wednesday.
The man will survive the injury. He was quickly aided by California Orange County Sheriff's deputies who were at the scene, and then taken to a medical center. He apparently cut himself with a razor blade. No one knows how the weapon could pass metal detectors at the Court's entrance.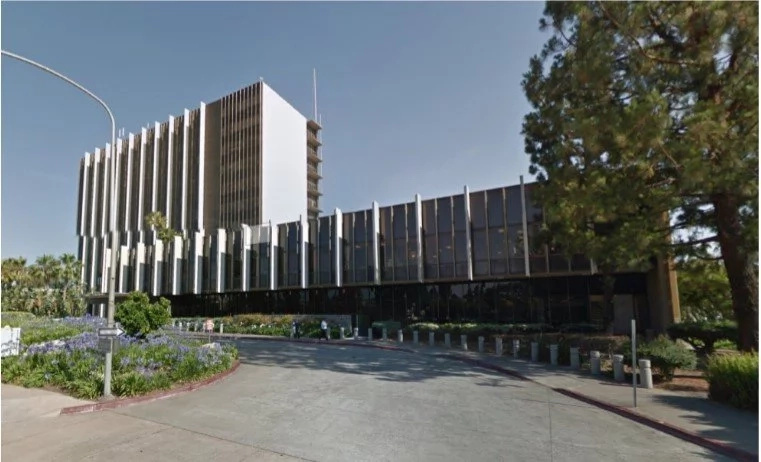 Jones is being convicted of two counts of aggravated sexual assault of a child, and continuous sexual abuse of a child. He worked as a teacher for more that 27 years, at different high schools.
The girl started receiving the abuse from Jones around September 2012, and he sexually harrassed her at least until April 2013. From May on, the assault increased, when he raped the 13-year old at least twice.
Jones could be sentenced to life in prison.
Source: Kami.com.ph