- A 13-year-old girl was brutally arrested
- Police officer 'dragged her like a piece of meat'
- "It was only kids dispute, officer went too far," said her grandma
A video has emerged showing a schoolgirl being dragged on the ground by a police officer like 'a piece of meat'.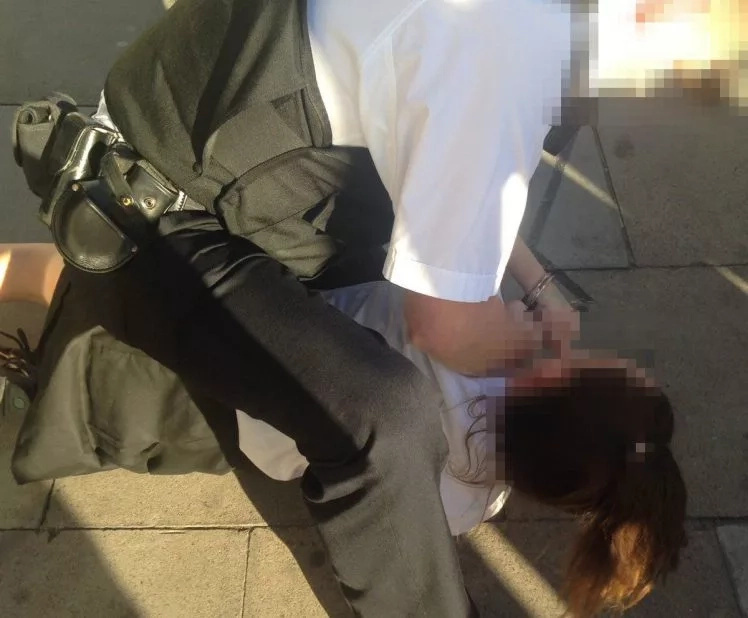 Katelynn Murphy King (13) from UK is the victim of a brutal incident which occurred after she got arrested on suspicion of breaching the peace and affray.
Katelynn said her body was bruised due to the incident. Joan Whittaker (51), Katelynn's grandmother, claims that the police officer's actions were "not justified".
This video was published shortly after a video showing an arrest with physical restrain of a youth worker. Both incidents happened in Tower Hamlets.
John Biggs, the mayor, said that these two clips started "serious public concerns".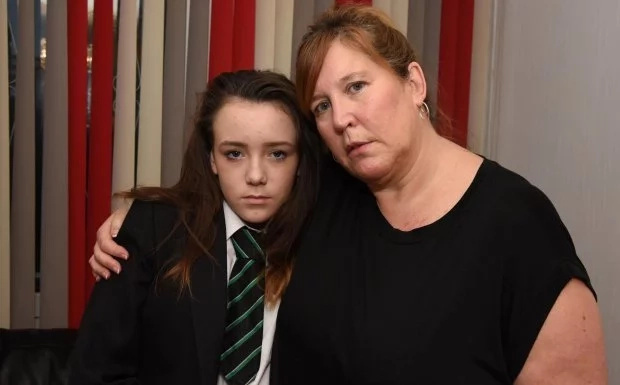 He said: "It is clearly disturbing to see a girl as young as 13 being arrested like this. The police need to be able to act forcefully on occasion but that should clearly be an exception. Together with the events recently in Stepney the risk is that public confidence in fair and proportionate treatment is undermined. I would urge the police to listen to and address the community anxieties which have been expressed recently."
Joan, the grandmother, claims it was just a 'kids' dispute' and the officer went too far.
The girl was de-arrested and taken home.
Source: Kami.com.ph