- A grandmother suffered from injuries after she was hit and run by a reckless motorist at Commonwealth Ave.
- The driver didn't even stop despite the condition of the old lady
- She was fortunate enough that concerned citizens helped her get up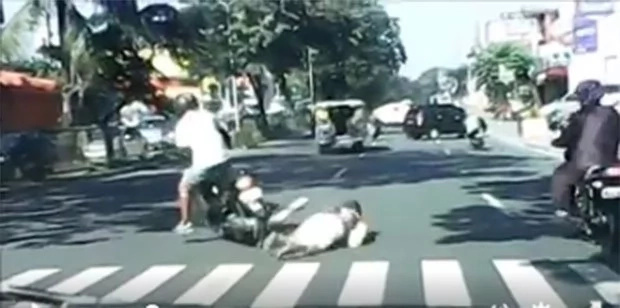 A heartbreaking video of an old lady being hit by a heartless motorist while she was crossing Commonwealth Ave. went viral. The old lady, who was between 60 to 70 years old, instantaneously slammed to the ground, while the motorist just sped off.
Although based on the footage, the old woman must have sustained injuries, some people were caring enough to assist her.
READ ALSO: Shocking footage shows mother ordering her son to steal
One female student was quick to help her up. Another concerned citizen, an old man, also rushed to help the old lady.
A traffic enforcer addressed the situation and it could be seen how the student and the old man were telling him that the motorist just sped away.
READ ALSO: This happens if you leave your babies guarded by a mere toddler
Netizens expressed their outrage at the incident. The post itself called out for help to find the reckless driver.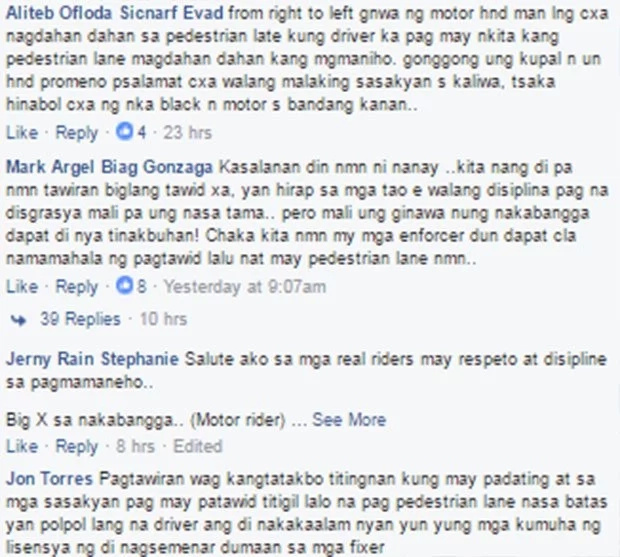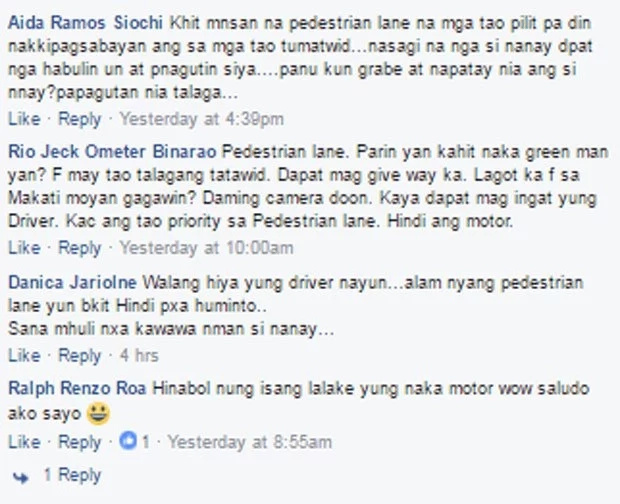 The entire incident happened at Brgy. North Fairview right in front of Banco de Oro. The incident was reported at around 10:50 A.M., October 19.
READ ALSO: Crazy man beaten by mall guards
Here's the video of how that reckless motorist hit the poor lola.
Source: Kami.com.ph