- A video clip of famous multi-awarded actor John Lloyd Cruz doing the Hokage Moves challenge has gone viral online
- The video features the actor holding a strangers hand as if they knew each other, his victims would later on react after realizing the identity of the stranger who held their hands
- The video is for a television commercial of a shampoo brand
Filipinos are huge fans of challenges.
This could be attributed to our innate desire for competitions. This is why, social media challenges always dominate our online spaces.
The likes of Trumpets Dance Challenge, Running Man Challenge, Ice Bucket Challenge and many more surely made its way on your feed.
READ ALSO: Astig naman! Pinoy entrepreneur uses recycled materials to create stunning motorcycle toys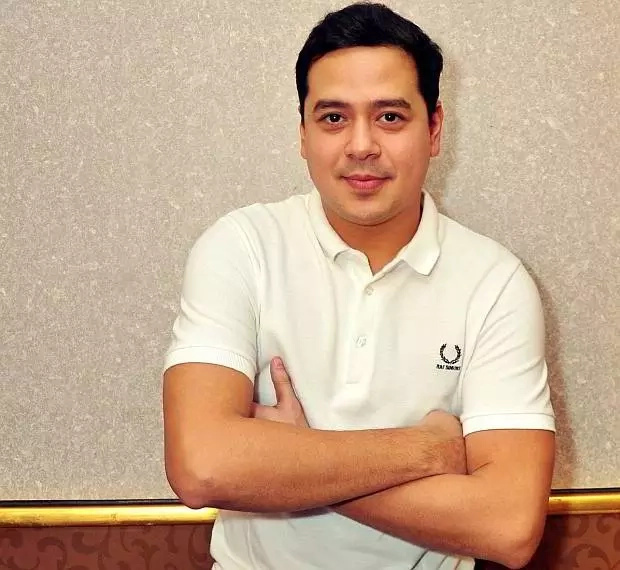 Just like average netizens, celebrities also sometimes jump in to try what everyone else is doing online.
In some cases, their versions trend and become the hottest topic of entertainment portals.
This is primarily because the act of accepting these challenges humanizes them and sends a message that just like you and me, they could enjoy simple things. Take this story as an example.
READ ALSO: Iba si Kuya! Netizen looks for catlovers online to adopt abandoned kitten
A video clip of famous multi-awarded actor John Lloyd Cruz doing the Hokage Moves challenge has gone viral online.
The video features the actor holding a strangers hand as if they knew each other, his victims would later on react after realizing the identity of the stranger who held their hands.
The video is for a television commercial of a shampoo brand.
READ ALSO: Teen mom shares touching journey to success
Source: Kami.com.ph